Anti-Ageing Skincare Tips for 20 Year Olds
4 Things Every Woman in Her 20s Needs to Know About Skin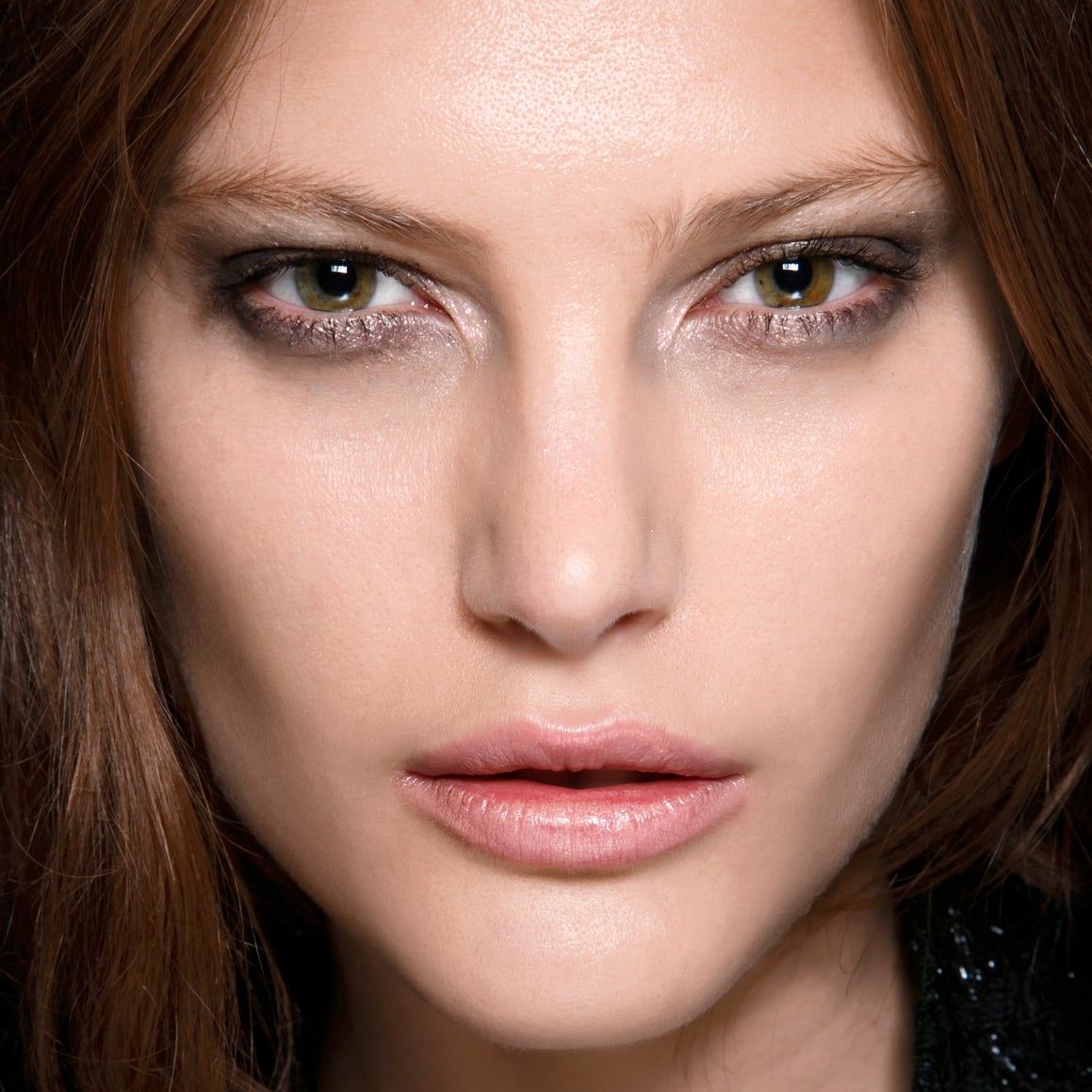 I'm a 20-something, soon to be transitioning into the realm of the 30-somethings, and skincare has never been more of a priority for me. The first signs of ageing are starting to make themselves known, and as Summer fades away I need to get onto repairing, revitalising and revisiting my skincare routine.
We spoke to leading dermatologist Dr Nina Wines from Northern Sydney Dermatology, who's working with Neutrogena on their new range of hydrating skincare, Hydro Boost. She explained the biggest concerns for 20-30 year olds "are acne, rosacea and irregular pigmentation. At this stage of their life, women want their skin to appear fresh and hydrated, and hence more youthful and vibrant." Amen. So, how do we get there? Dr Wines had a few tips our skin will thank us for:
Think Topical
"Topical treatments can provide moisture and improve the appearance of the skin. As an example, hyaluronic acid is one of the most effective moisturising ingredients — it is actually a glycosaminoglycan, which is a natural component of the skin located in its connective tissue. It's the cushion that holds water and provides support for collagen and elastin. Therefore hyaluronic acid is special in its ability to retain water and moisture, because as we age our skin loses water content resulting in more visible fine lines and sagging of the skin."
Get a Serum, Stat.
"A serum is essential. It's a fluid rich in active ingredients without the occlusive agents such as mineral oil and petroleum in creams/ointments which can make the skin look excessively greasy or shiny during the daytime. I tend to recommend these thicker moisturisers at night over the top of a serum and a serum alone beneath a moisturising sunscreen during the day. I also like the textural appearance of serums on the skin applied immediately before foundation."
Layer Your Products Correctly
"A serum should be the first step of any skincare routine as it enables moisturisers to be better absorbed, maximising the benefits. For best results apply moisturiser on top of serum so it acts as a protective layer. Serums complement the benefits of a moisturiser. An extra tip: apply your serum or moisturiser within three minutes of cleansing. When the skin is wet, the cells are separated and are ripe and ready to suck in more moisture."
The Best Skincare Advice For a 20-Something
Care for your skin, and your wellbeing, with a three-pronged approach:
A balanced lifestyle and diet.
An effective and regular skincare routine using products with proven benefits.
Using plenty of sun protection (and avoiding sun altogether where possible!).