At 30 years young and beautiful, Australis Cosmetics is one of Australia's most loved beauty brands. The cruelty-free and vegan-friendly brand is not only here to fill your makeup bag, but to encourage female empowerment, one lipstick at a time.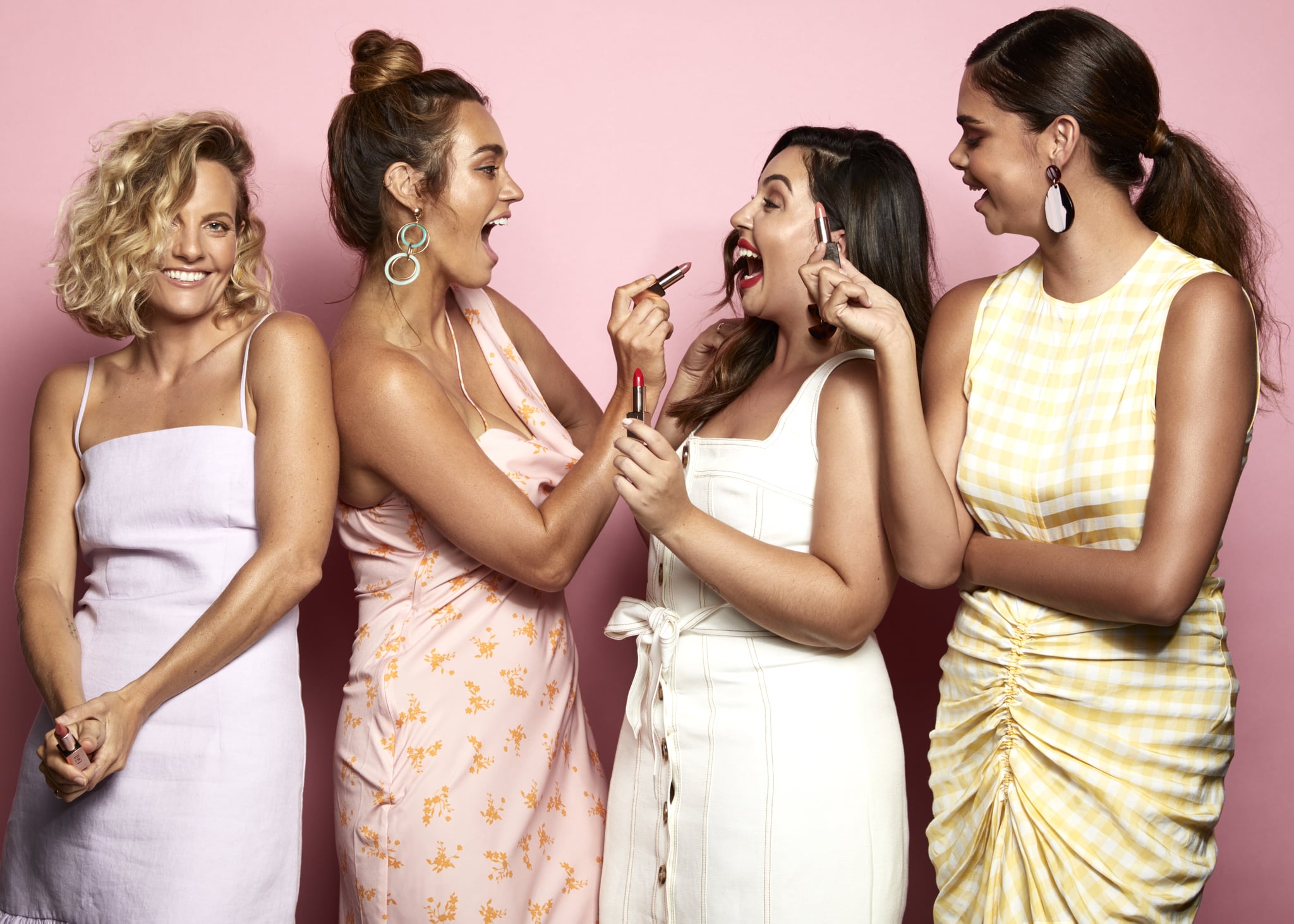 Image Source: POPSUGAR Photography / Dave Wheeler
It's latest GRLBOSS range is here to give all girls the confidence to be their own boss. Now there's a movement we can get behind. There's no denying the power of a lipstick can not only change how you look, but how you feel and present yourself. POPSUGAR Australia and Australis Cosmetics have tapped four successful entrepreneurs — Laura Wells, Aimie Rigas, Samantha Harris, and Ali Cotton — so we can learn more about their diverse stories. What's in it for you? The opportunity to win a mentorship with one of these inspiring women. Find the details over at Australis Cosmetics, after meeting the mentors below. First up, we're sharing Laura and Aimie's stories. Next week, you'll hear from Ali and Samantha.
Words and Design: Phoebe Youl | Photography: Dave Wheeler | Styling: Kate McGregor | Hair and Makeup: Ania Milczarczyk