Avoid Plane Hair and Dehydrated Skin with these Simple Beauty Travel Tips
Avoid In-Air Dehydration With These Travel Beauty Tips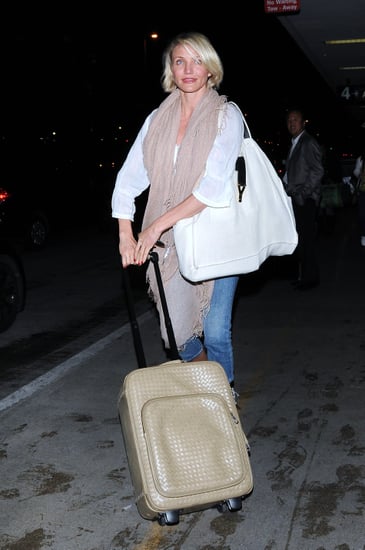 For the weekender or the international jet-setter, beauty from the stratosphere can be tough (especially with security requirements). There are, however, many ways to keep skin fresh on the plane. Find out more when you keep reading.
Moisturise: Airplane air is arid air, but one easy way to lock in moisture is to use a thick cream or oil on your face throughout the flight. If you are going to use a facial mist, make sure you spritz before adding lotion to make it all the more effective.
Stay solid: If you want to avoid getting your favourite beauty buys thrown in the bin at security, opt for solid formulas when possible. Choosing a lipstick or balm over gloss will win you points with security. Also, try choosing powder over cream for foundation and blush.
Cabin care: Hair can get unruly with those awkward headrests in the way. Try tying strands in a scarf to preserve your style. You can even apply a leave-in conditioner before you take off to get an in-flight hair treatment. Carry on a dry shampoo and brush to revive your coif post-flight.