Beauty Editor's Advice On How to Care For Combination Skin
From the Editor's Inbox: I Have Combination Skin, How Do I Care For It?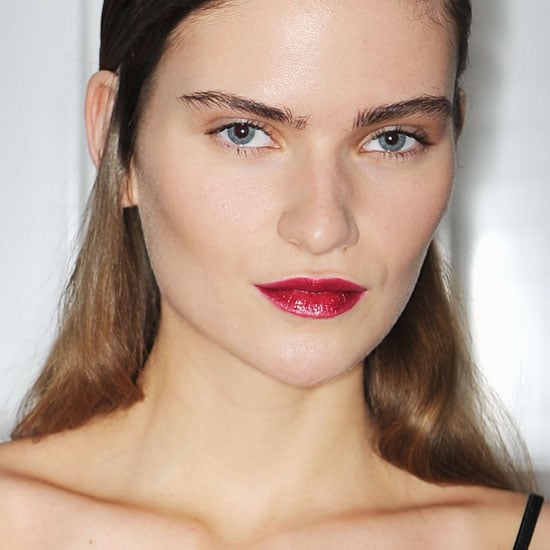 "I have combination skin and I'm so very confused about how to care for it! Moisturisers, night creams, day creams, retinol, eye cream, microdermabrasion, blah blah blah. They all mean the same to me! I know they do different things but I can't figure out what order to use them in, and if you can use two different products together. So my question is, what should I use on my combination skin in the morning and at night when I want to control the oil, help erase fine lines and prevent ageing?" – Mary
Keep reading. . .
Dear Mary,
I popped up a story on retinol recently and I've found using one very effective for my skin. I'm oily too. Are you finding you like the texture of your skin using the acne wash and salicylic acid-based moisturiser? The only reason I ask is unless you have active acne, they're not the best option. Oil likes oil – which sounds really strange – and acne-based skincare is drying so can strip your skin of essential oil. And then the texture goes all crappy and looks dull. If using a topical retinoid (vitamin A) doesn't make you dry, and I'd consult a dermatologist first, continue to use at night only, after cleansing and before moisturiser. Still go on with the moisturiser though.
Topical retinoids are great for fine lines, texture and balance, but be careful because they've also been linked to nasty things like birth defects. My advice is, if you're pregnant or trying, don't use. But please, see a dermatologist!
I don't use a designated night cream, but I use serums under my moisturiser when not using vitamin A. You might like to try that? Vitamin C is great, as is hyaluronic acid. I'd say forget anti-ageing creams until you're happy with your skin's condition, and instead go with an eye cream for fine lines. It can go before or after moisturiser, it doesn't matter either way.
Morning: Cleanse, tone, oil-free sunscreen, eye cream, moisturiser (or an all-in-one like Dermalogica Oil Free Matte SPF30). Night: Cleanse (you might like to try a cleansing oil to get makeup off first, then a normal cleanser), topical retinoid (if dermatologist recommends this), eye cream, moisturiser. Personally, I've fallen in love with DMK skincare. It has changed my skin! – Alison, POPSUGAR health and beauty editor
Do you have a question for our beauty editor? Email it to mail@bellasugar.com.au