Beauty Interview With Australian Actress Margot Robbie
"The Words Blonde Bombshell Make Me Cringe!" – Margot Robbie on Beauty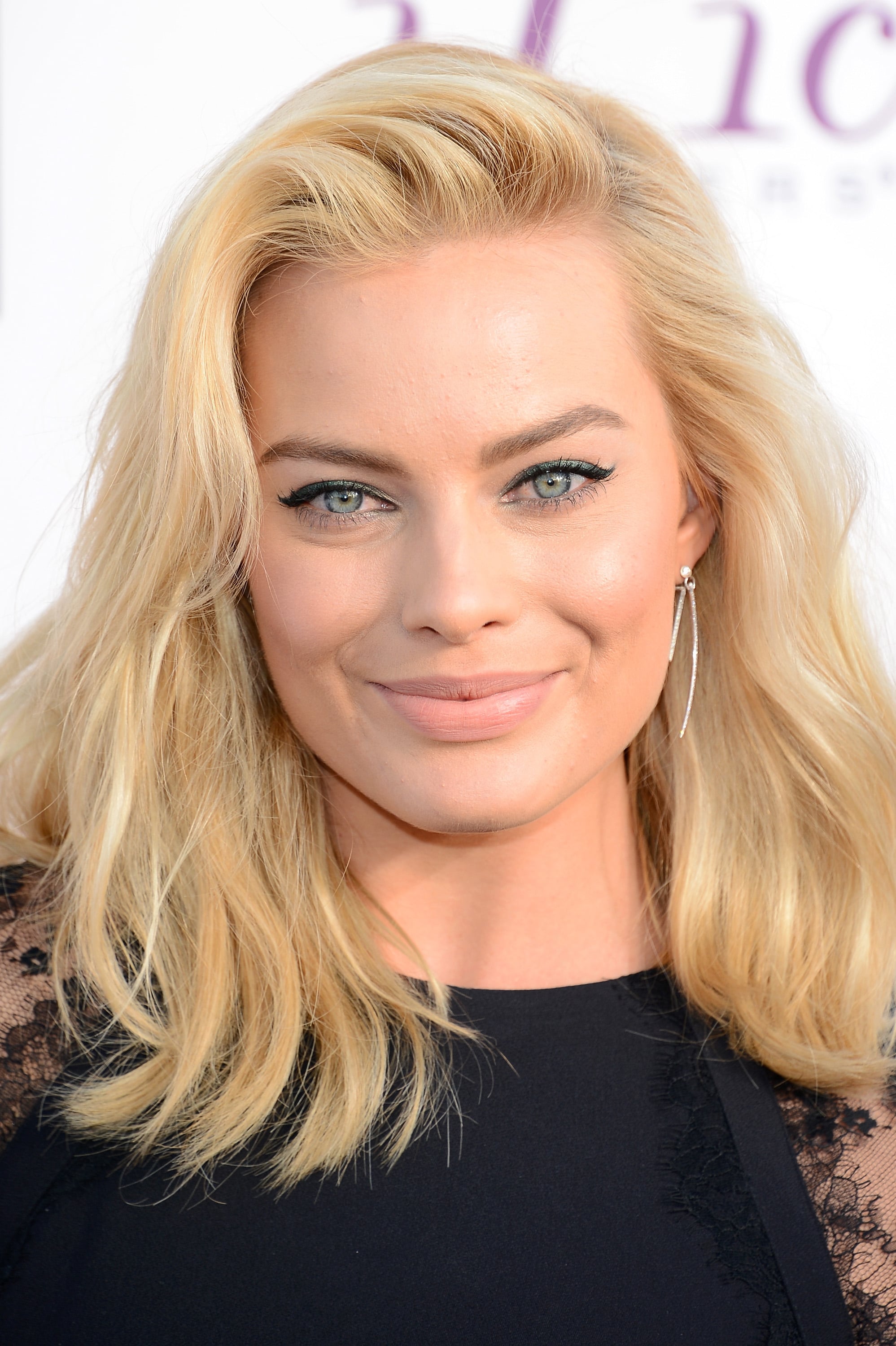 "Every time I see the words blonde bombshell it kind of makes me cringe! If I can lose the blonde for a bit, I'd be happy," says Australian actress Margot Robbie.
The ex-Neighbours star is Hollywood's woman of the moment following her enchanting role as feisty Naomi in The Wolf of Wall Street, but is now preparing to tone down the sex appeal in her next film, Z for Zachariah.
". . . I'm about to jump on a plane so I haven't spoken to the director about it – but I think it needs to be a mousey brown colour for this role. Keeping it very limp, very of what it is – boring hair! I need the character to look as young as possible and I tend to look a little younger when my hair is a light brown colour. So we're going to keep it very not done, and maybe put a brown rinse through it so it looks like a mousey brown," she reveals to POPSUGAR Australia.
Whether you're utterly obsessed like us, or new to the Margot Robbie Is So Pretty It Is Almost Blinding Club, you'll be interested to know she's as loyal to her Australian skincare as she is to our designers.
"Our family friends have this skincare line called Qi Beauty and when I'm on the Gold Coast, I always go a Qi facial. It's very different to anything you'll find in America and I don't know, it just makes me all glowy and nice," she admits. But when she's in LA, it's all about celebrity skincare favourite, Dr. Lancer.  
"I use a bit of an assortment of everything," Margot says of her beauty routine. "On the makeup side of things, on set they used the Armani foundation on me a lot, and I love a lot of Nars products. There's also a Lancôme mascara that has a vibrating end – that's like my absolute obsession. I can't use any other mascara."