Beauty News: Marc Jacobs Enamoured Nail Polish Range
Get a First Look at Marc Jacobs's New Nail Polish Line!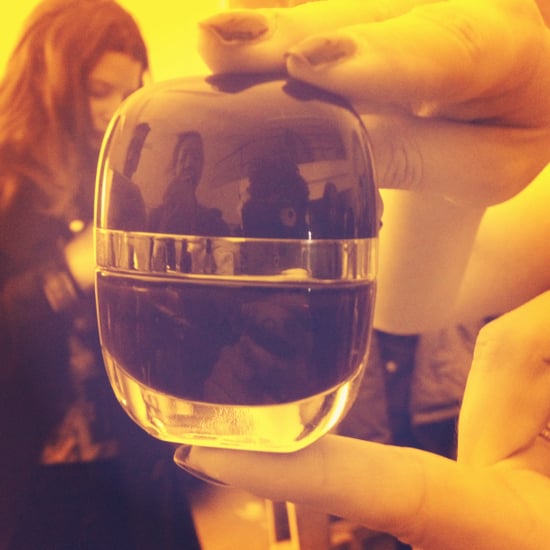 Marc Jacobs does fashion and fragrance, and now he's adding a nail polish to his repertoire. The Marc Jacobs Enamored line won't hit stores until later this year, but two new shades were revealed backstage at New York Fashion Week yesterday: a deep red shade called Jezebel, and what will likely be the star product in the line, Shiny. The top coat was inspired by a high-shine coffee table Jacobs has at home; it was formulated to give the appearance of 30 coats with just one swipe. Sadly, we'll have to wait a little while to get our hands on a bottle of this designer lacquer, but we'll keep you posted!