Beauty Poll Which Star Had The Best Wine-Stained Lips This Week?
Mad For Melot: Who Had the Best Wine-Stained Lip Look This Week?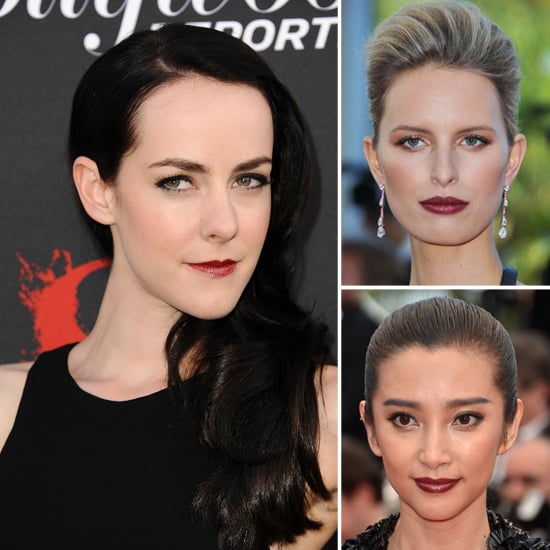 A few weeks ago at the Met Gala, we saw lots of stars vamping things up with dark lips, and the trend is continuing. Jena Malone, for instance, wore a bold burgundy at the Hatfields & McCoys premiere in LA earlier this week, coupled with a smidge of black eyeliner. Karolina Kurková and Li Bingbing, however, paired their cabernet colours with shimmery gold shadows on the Cannes red carpets. All wine-inspired shades were fine, but whose are you toasting to?