Beauty Retailer Sephora Coming To Sydney Australia 2015
Sephora Is Finally Coming to Australia!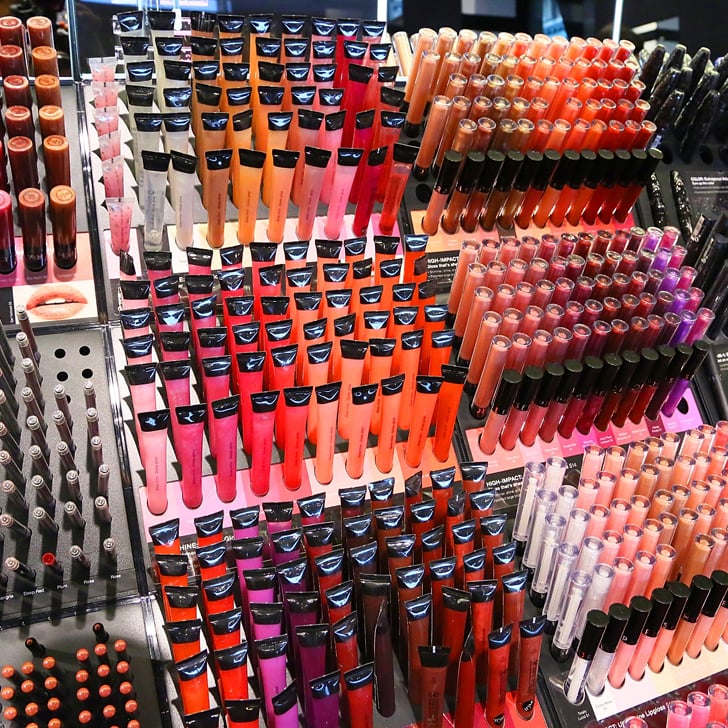 Well, you can consider our days made — and it's not even 9 a.m. yet! It's been reported this morning that beauty giant Sephora will be setting up shop in Australia as early as next year. According to the Australian Financial Review, the retailer has turned down offers from both Myer and David Jones to set up as concession stores within the department stores, rather opting to launch stand-alone stores. After many years of speculation, it's finally being said that the first store will open in Sydney in early 2015, with a potential 25 stores following suit around the country. No word yet on how pricing will work — the store, which is the world's largest beauty retailer and grosses annual sales of $4.4 billion, is known for its super affordable pricing and seemingly limitless range of products. Whatever the case, we're so excited, and can't wait to navigate the hundreds of square metres of beauty paradise. Stay tuned for updates as we learn more!