Beauty Treatments for Chemo Patients
The Service Chemo Patients Need to Know About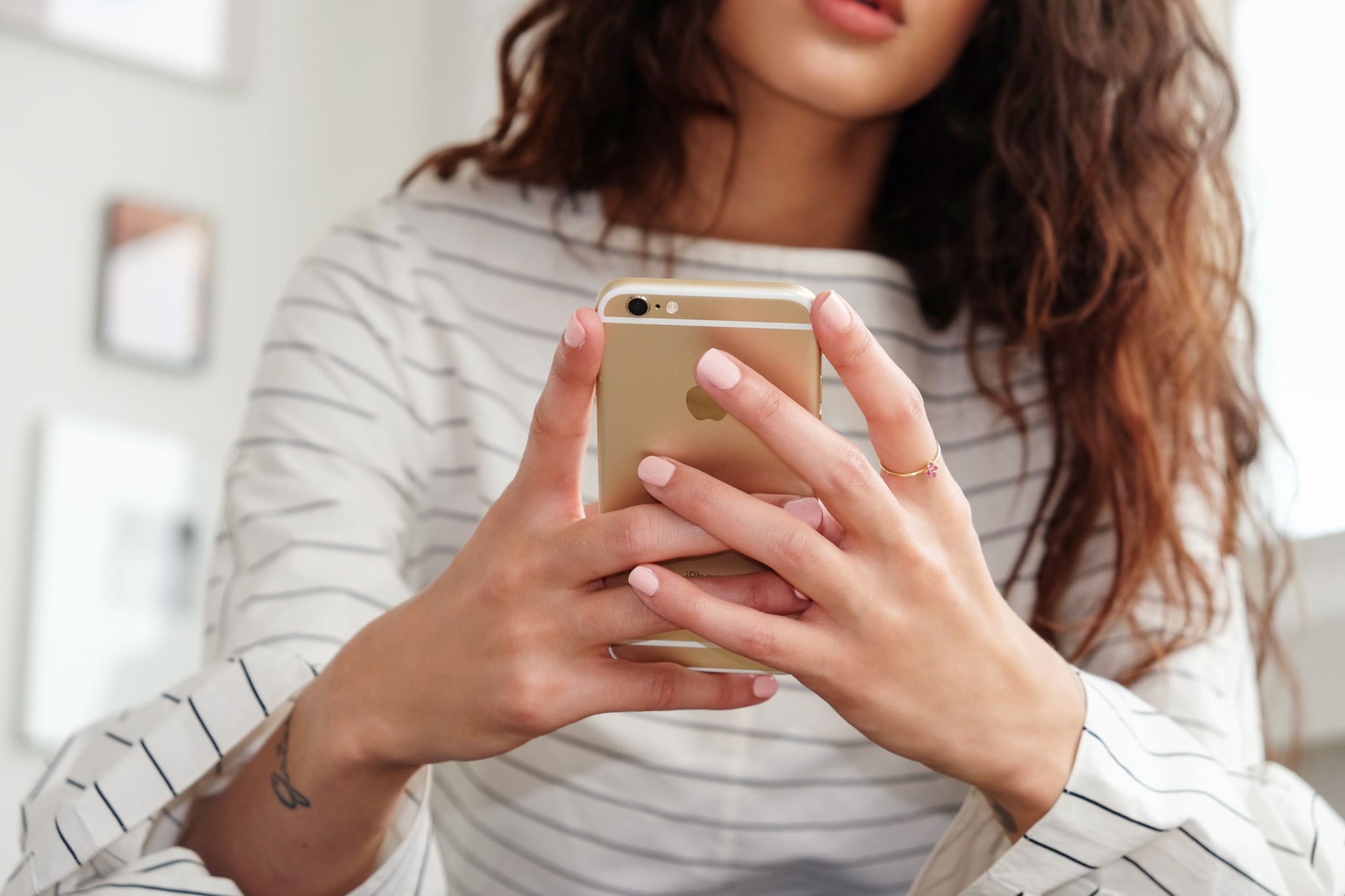 Heading to the hairdressers and having them understand your current hair situation and needs is something the majority of us take for granted. But for those struggling with a cancer diagnosis and dealing with the realities of chemotherapy treatments — including the idea of losing their hair on top of facing an incredibly serious health battle — can be a completely overwhelming experience for many women.
The decision of how to approach hair loss, following or prior to chemotherapy treatment, is an incredibly personal choice. That's why Toni & Guy's latest initiative is something all chemotherapy patients should be aware of. The Pink Scissor program has been created, in conjunction with the National Breast Cancer Foundation and charity Look Good Feel Better, to provide a support service specifically designed for chemotherapy patients.
The service will provide clients with support and hairdressing to assist in making the transition through chemotherapy related hair loss in a more compassionate and less overwhelming experience. The Pink Scissor specialists have been trained to specifically understand the needs of chemotherapy patients, and will be able to offer complimentary consultations to discuss the clients individual needs, as well as providing a cut or shave if they wish. Post-hair loss, the specialist can offer complimentary wig touch-ups, alongside advice on how to best manage hair regrowth.
The program will be launching in Toni & Guy salons nationally from June 20. To find your nearest location and join the Pink Scissors Program, click here.
Image Source: POPSUGAR Photography / Paul Kabat