Beautyblender and Benefit Cosmetics Collaboration Fall 2016
Beautyblender Confirms Collaboration With Benefit Cosmetics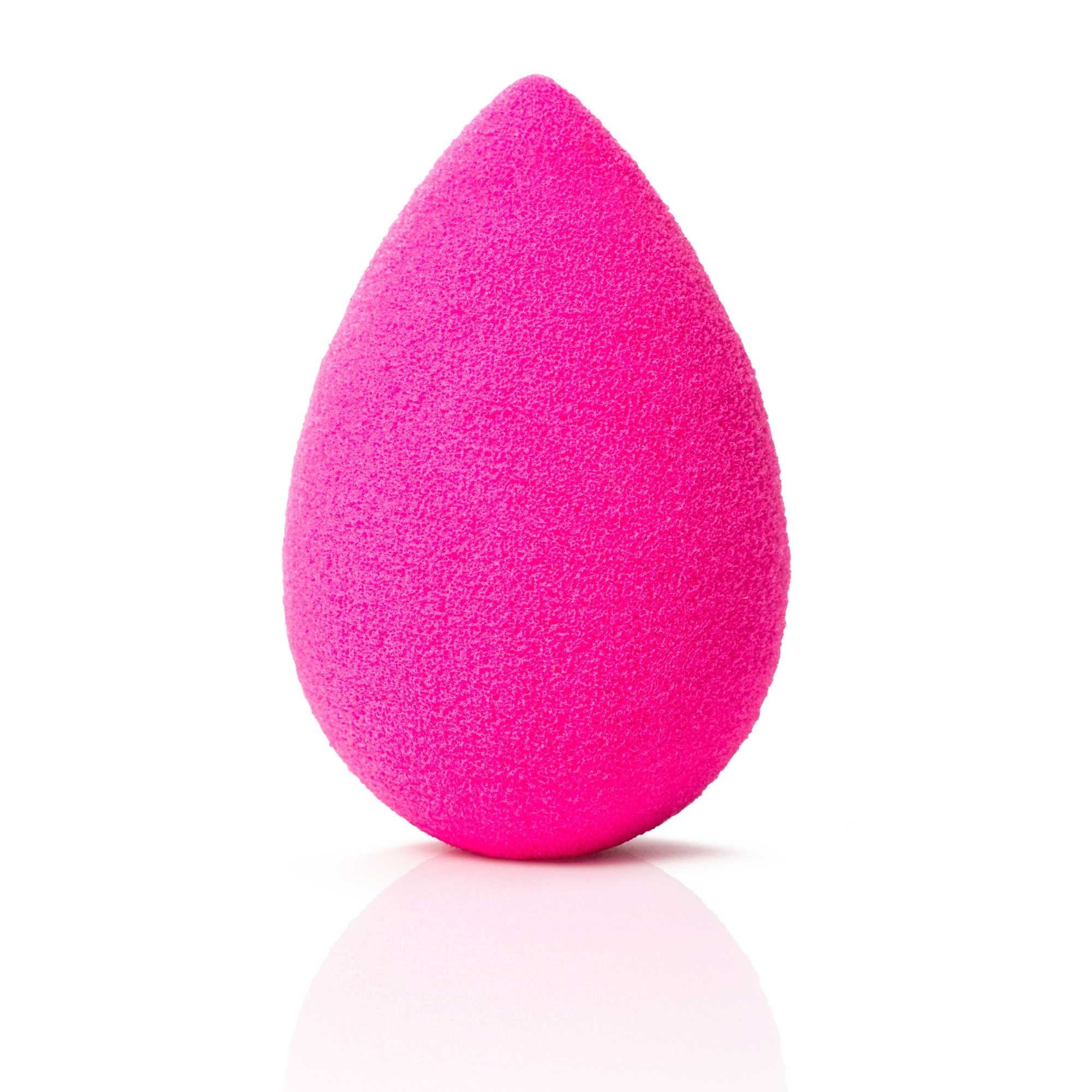 We were excited when we learned of the upcoming collaboration between Too Faced and Beautyblender, but we nearly fell out of our chairs when we learned that Beautyblender has even more in store! Representatives of the company producing that iconic egg-shaped sponge confirmed that the brand will also be teaming up with cult favourite Benefit Cosmetics this Spring.
"Beautyblender is partnering with two amazing brands later this Spring for exclusive, co-branded offerings just in time for Holiday," Beautyblender's publicity team disclosed. "Yes, one is with Too Faced and the other is with Benefit. Our lips are sealed, for now, about any further details."
While we don't know any other information at this time, we're hoping that a sponge in Benefit's signature coral hue is on the horizon. Perhaps there will be a gift set including a Beautyblender and Benetint! Stay tuned for more details — we'll be sure to report back.