The Best 90s Celebrity Beauty Inspiration Quiz
Quiz: Who Is Your Ultimate '90s Beauty Muse?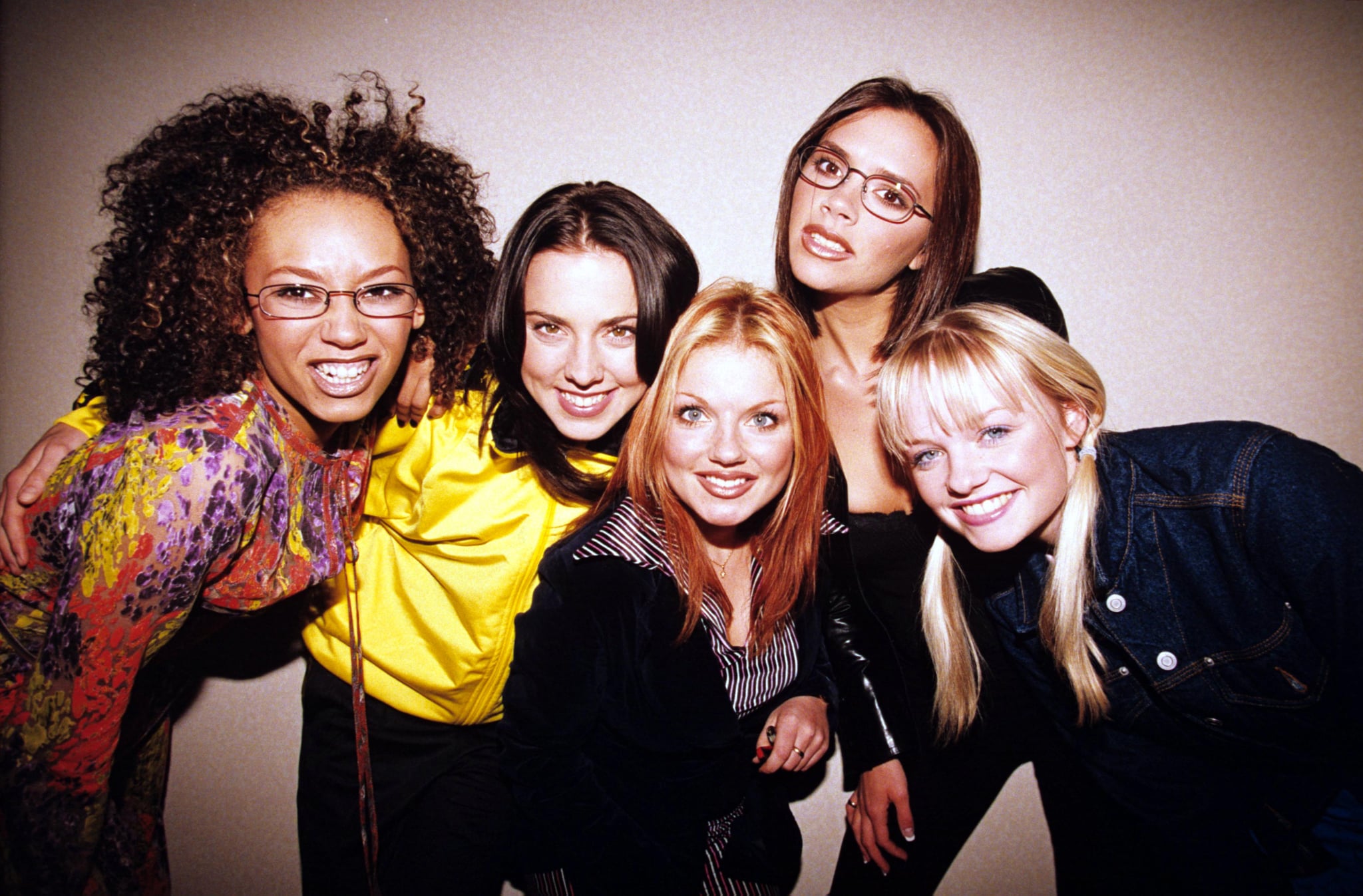 If you hadn't noticed 2016 is basically 1996. We're all about slip dresses, chokers are making a massive comeback, we've got a whole brown-based nude lip colour collection, we're nailing the grunge trend and even bike shorts are back?!
Can't get enough of the '90s? Take our quiz below to find out who's your ultimate celebrity muse from the decade that's taking over our worlds.
Your favourite '90s beauty trend has to be:
What was your favourite album?
What's your ideal date?
Movies with popcorn and a choc-top.
Who's your '90s celebrity crush?
What's your favourite item of '90s fashion?
Which place can you see yourself living?
What's your favourite drink?
Which shoes are your go-to for a night out?
What's your favourite lip product?
What's your favourite colour?