Best Brow Looks for 2017 with Benefit Brows
Brows are an extension of your own personal style, so don't be afraid to have fun and try something new. Brought to you by Benefit Australia, the Battle of the POPSUGAR Brow is designed to fit your life and your look — from your desk, to the dance floor, the beach, or the bar.
There's no such thing as a cookie cutter brow anymore. We're big believers in every woman playing with the beauty looks that make her feel her best, and that includes the brows. Whether your shape is more Cara Delevingne or '90s Kate Moss, we're not here to judge. Brows are an extension of personal style after all.
That's why we are excited to announce that Benefit Australia will be creating an official brow look inspired by you — our incredible POPSUGAR Australia readers.
The Battle of the POPSUGAR Brow will saw three of Benefit Australia's brow experts, including Benefit Global Brow Authority Jared Bailey, create two unique looks based on briefs from the POPSUGAR Australia Beauty team. These bona fide brow artists worked their magic for live at the Benefit Sydney City HQ on July 30 and 31.
Consider brows your "thing"? You'll be able to get the POPSUGAR Brow from November, when the winning look will be available from the Styling Menu at Benefit BrowBars nationwide.

Keep reading to see the winning the winning brow look — as voted by Benefit Australia and POPSUGAR followers — plus the step-by-step guide for creating each of the unique looks from the competition.

And the winning POPSUGAR Brow is...

Jared Bailey's Bow Down Brow! You will be able to order the POPSUGAR Bow Down Brow for yourself this November.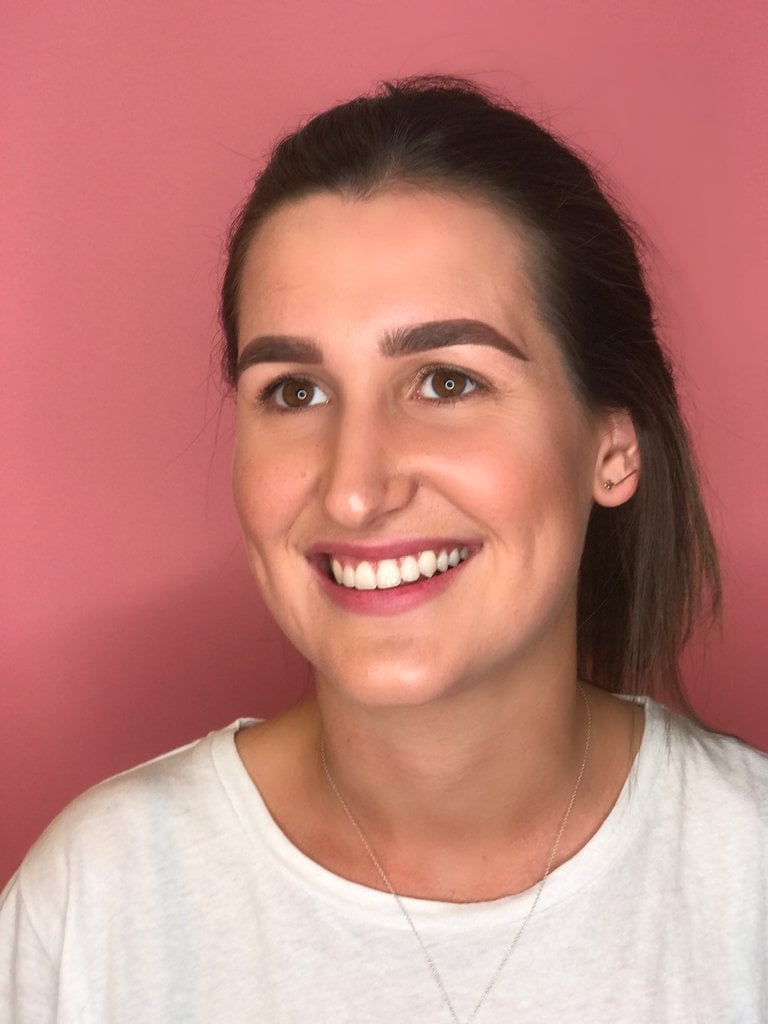 Brief One: The Bow Down Brow
For the beauty junkie who puts more effort into her brows than her actual hair. She prides herself on her perfect brows and uses cult products on them — they open up her face and the more perfect they are, the less makeup she can wear.
Brief Two: The Blogger Brow
The Blogger Brow: Street style inspired, our reader is constantly browsing Instagram and double tapping the beauty looks and brows of her favourite bloggers and influencers. She screenshots them and takes them to her brow artist as inspiration.