The Best Eyebrows For an Oval Face
Get the Best Brows For Your Face Shape—Oval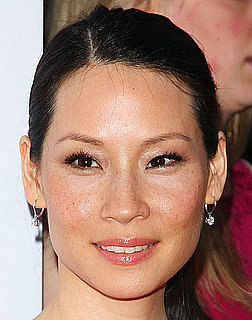 Oval faces naturally have very balanced features, but a bad brow job can totally throw off that equilibrium.
Oval girls like Lucy Liu can look great with lots of different brow shapes, but there are still a few things you can do to accentuate your features and create the prettiest possible look:
Keep the angle of your arch soft like Lucy does—too angular a peak won't suit you; a soft, curved eyebrow looks great on you.
Don't pluck too high—people often think this makes an oval face look more youthful, but it'll only make you look like Cruella Deville.
Don't over-define your eyebrows unless you want to look like an '80s supermodel; harsh lines will look unnatural on you and change the planes of your face.