Best Hair and Makeup Looks | 2016 Golden Globes
Whose Stunning Beauty Reigned Supreme at the Golden Globes?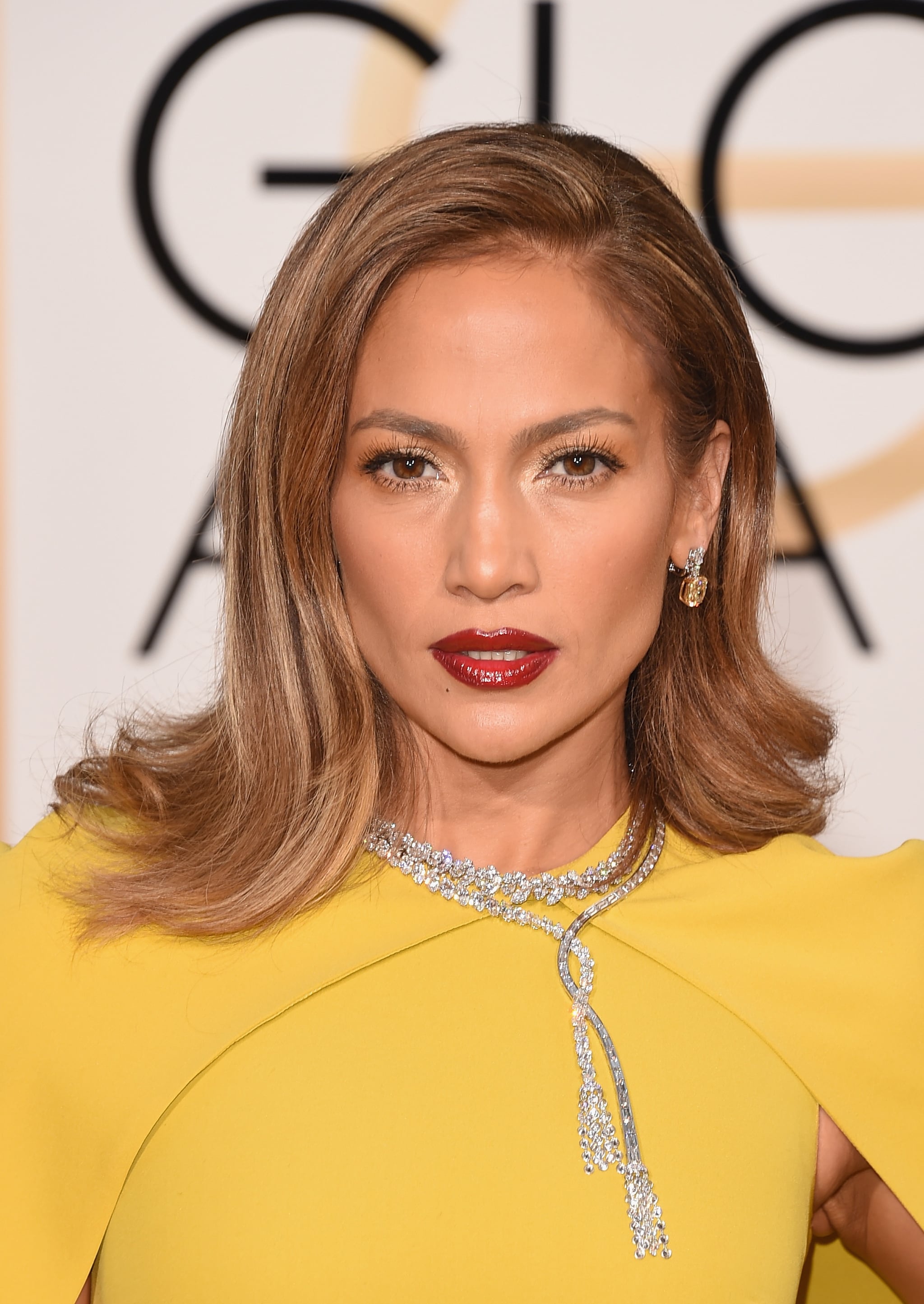 We've seen some stunning beauty style on the Golden Globes red carpet today, but which star's hair and makeup was truly on point? With this addictive Tinder-like poll, you get to choose. Just swipe right click the right arrow on your keyboard to declare your favourite looks the most gorgeous of all.