Best Instagrammer POPSUGAR Australia Beauty Awards 2014
POPSUGAR Australia Beauty Awards 2014: Vote For the Best Beauty Instagrammer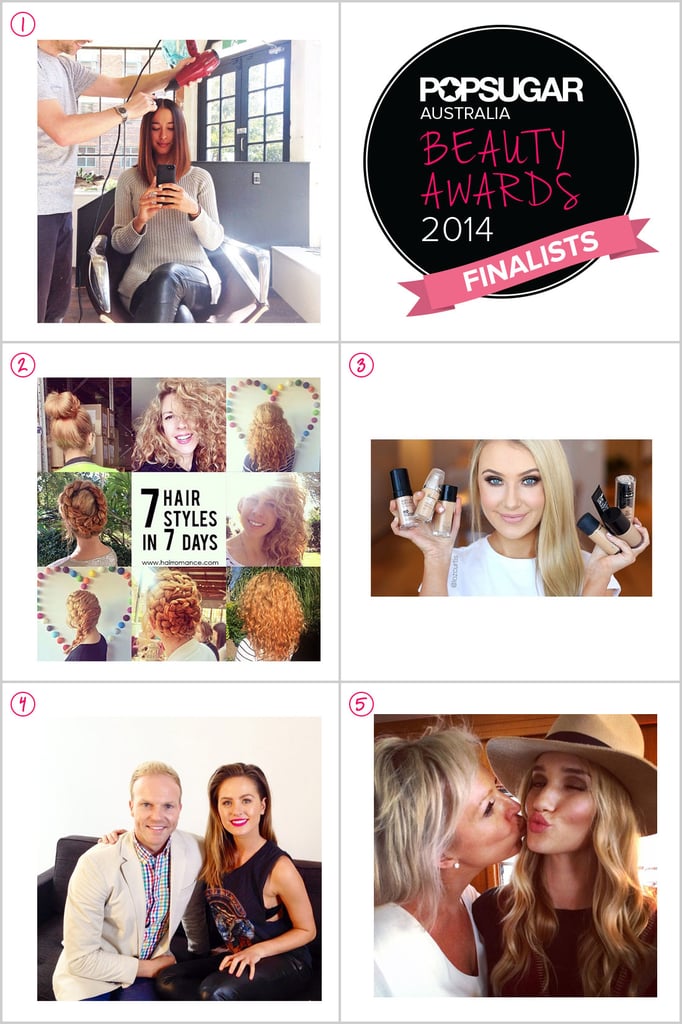 Here's a little something we haven't done before . . . a new, very exciting, category in the POPSUGAR Australia Beauty Awards 2014, for Best Beauty Instagrammer of the year. 
Being great a social media is a skill, it take patience, timing, wit and of course great iPhone camera weilding abilities. 
We have our top five picks of the year which range from beauty journalists Eleanor Pendleton and Michael Brown and social-savvy beauty brand ModelCo, to online forces vlogger and blogger Lauren Curtis and Christina Butcher (Hair Romance).
So who gets your vote? This poll will only be open until midday Thursday, Sept. 11, with the winner announced the next day, so click fast!