Best Men's Scent in POPSUGAR Australia Beauty Awards 2014
POPSUGAR Australia Beauty Awards 2014: Vote For the Best Men's Scent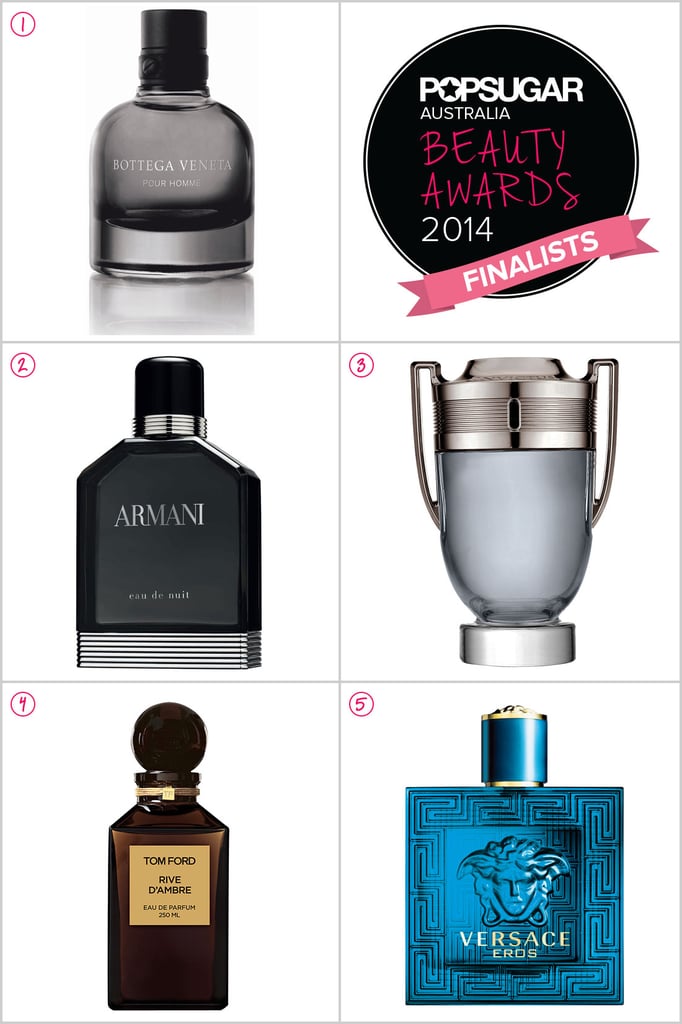 One for the boys in the POPSUGAR Beauty Awards 2014 as we start a tally on the votes for Best Men's Scent. 
Judge's pick: Tom Ford Private Blend Rive D'Ambre. "This scent is typical of Tom Ford, rich with amber notes and oh so seductive. I love how the scent wears on the skin, I've been known to steal it from my husband's side of the vanity."  — Alison Rice
Whether you love a rich woody, a fresh zesty or a more musky male fragrance there's one for you. Which gets your pick?