Best Natural Inspired Hair Care Ingredients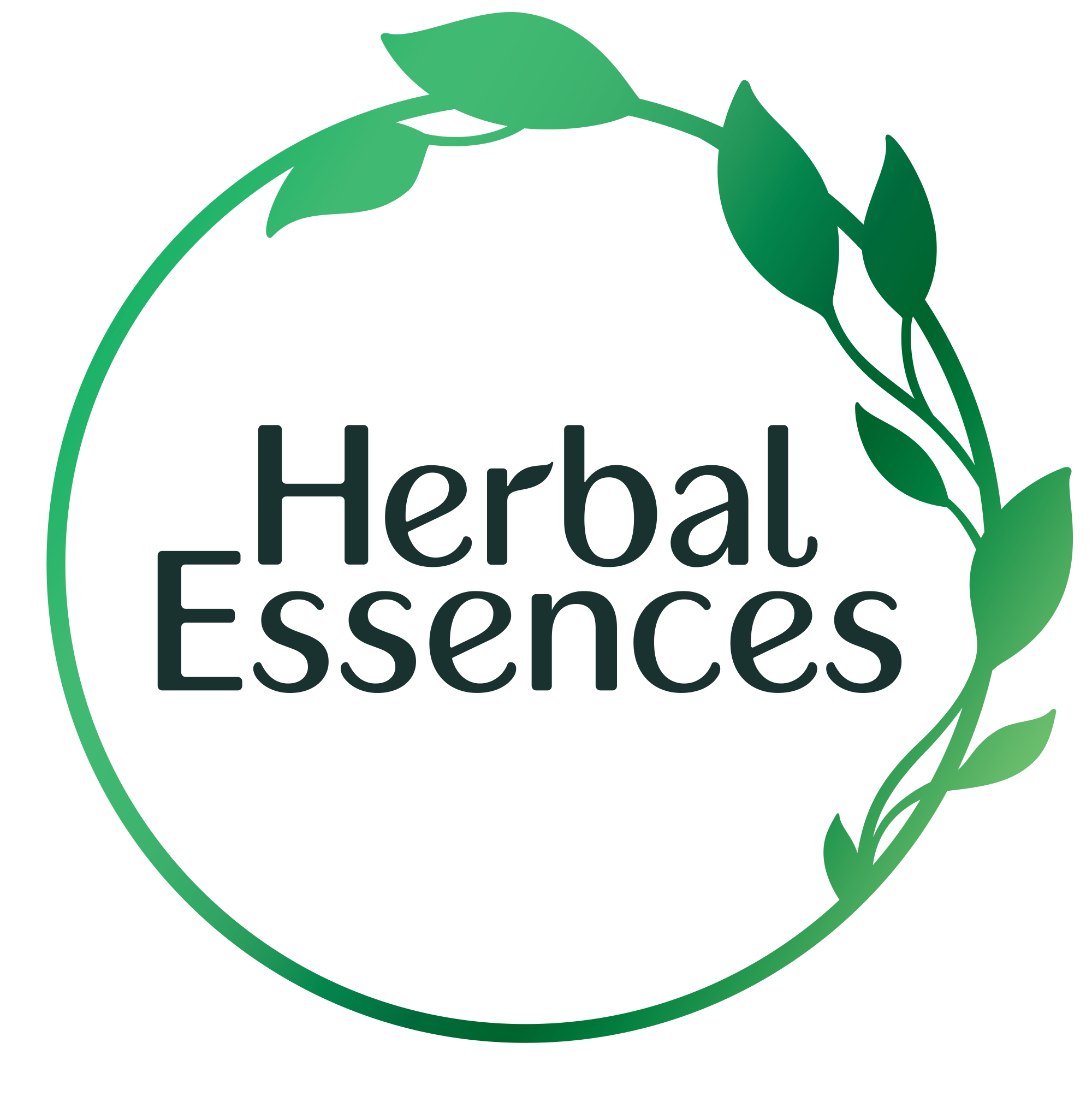 We're teaming up with Herbal Essences to inspire and empower you to let life in and revive your hair and beauty routines. By entrusting your hair to the natural and effective bio:renew products, you're left free to embrace your inner free-spirit.
Something strange happens to us at this point in the year, without fail. It's a feeling — the year is just about over, yet the busiest days haven't begun, and it has everyone we know itching for a change. We say lean into it! Overhaul your wardrobe, go for that drastic hair transformation (French girl fringe, anyone?) Change is good, movement is life, and even icons and industry stalwarts need to mix things up from time to time.
This summer, we'll be switching up our hair care routine and looking to naturally-inspired products that deliver real results. Herbal Essences has changed its formula for the first time with its new bio:renew range, after more than 45 years in shower caddies around Australia, and the new ingredients they're touting have us intrigued. It's not just the trademark exotic fragrances that have captured our attention — from fresh Cucumber & Green Tea ($11.99) to the savoury, and surprising, Rosemary & Herbs — but the ingredient combo that the bio:renew formula is based on. What, exactly, is histidine? And how does it work with sea kelp and aloe vera to bring your hair back to life?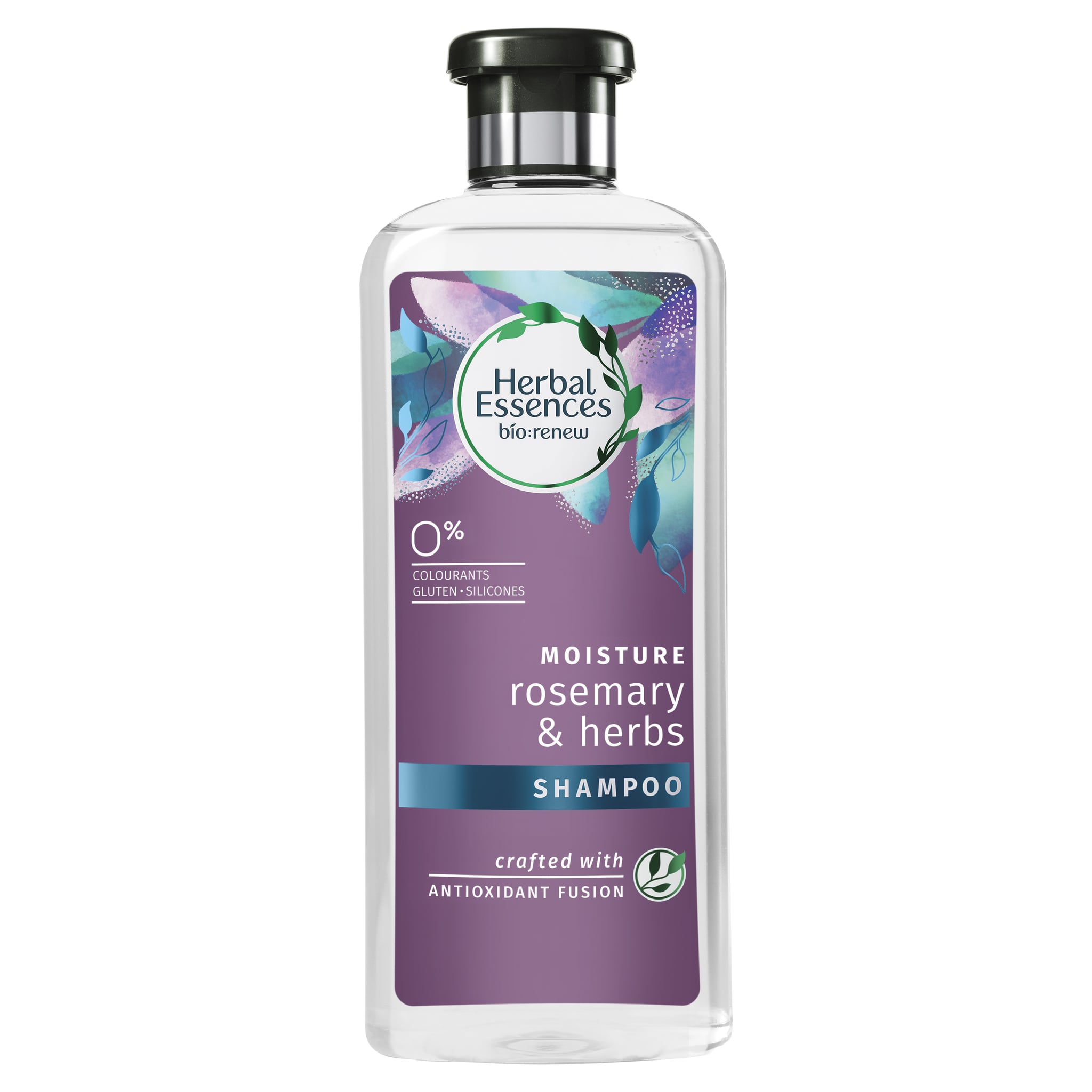 Keep reading to discover why this is the new cocktail of ingredients that will really transform your hair, just in time for summer.
Histidine
Underpinning the new recipe, histidine is a type of amino-acid and a building block for protein. We naturally have amino acids in our body, which synthesise to create the proteins vital for strong and healthy hair, skin and nails. Packing histidines into shampoo gives it a powerful moisturising effect — they sink deep into the hair shaft and act as a humectant, pulling water molecules right into the hair and locking in moisture. In fact, if it's deep hydration your hair craves, Herbal Essence's bio:renew Coconut Milk Shampoo is a winning choice. With salty ocean water, chlorinated pools and lots of UV exposure on agenda for next three months, switching to a shampoo that incorporates histidine is a smart summer choice.
Sea Kelp
Beauty aficionados will already know how transformative sea kelp is for skin — it's the key ingredient in what is arguably the most luxurious cult skincare product going, Crème de la Mer. But can it have the same effect on hair? Sea kelp is loaded with natural minerals, vitamins, and amino-acids, but is perhaps most famous for its incredibly high iodine content — helpful for regulating thyroid activity, which is linked to hair thinning and loss.
Aloe
Aloe Vera needs no beauty introduction. We love it for just about every DIY treatment you could think of, including as a leave-in hair mask à la beauty vlogger Farah Dukai. The plant is a natural anti-inflammatory and is high in pectin, both of which can help keep dandruff under control. It's also super rich in Vitamins A, C and E, promoting cell turnover to guarantee softer, shinier hair. Basically, just slather yourself in the stuff.
Image Source: iStock