Bright Pink Lipstick Day Jess Hart Ashley Hart Buy
10 Bright Pink Lipsticks to Wear on Friday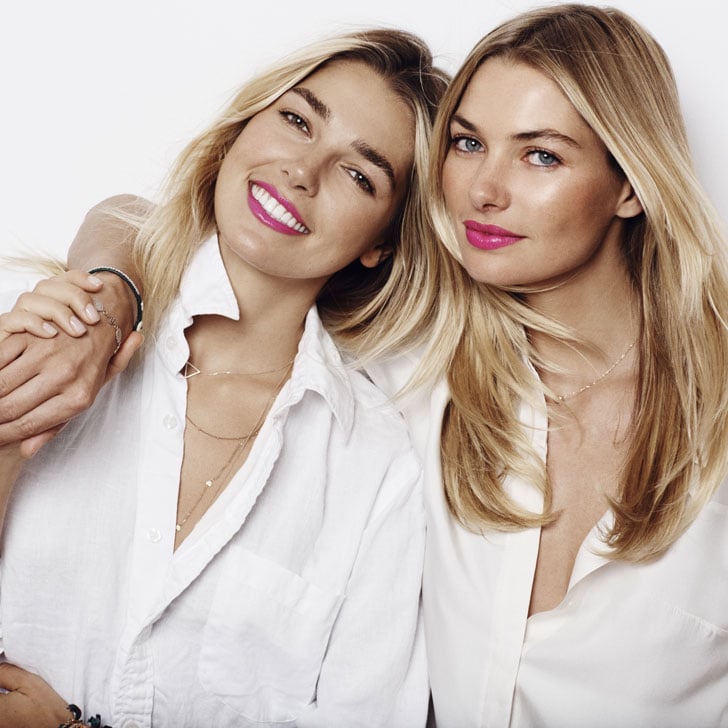 Follow Jess and Ashley Hart's lead and wear lipstick this Friday in support of Pink Hope's Bright Pink Lipstick Day.
Pink Hope was established and founded by Krystal Barter after she discovered her family's cancer history was not by chance, but due to a gene fault called BRCA1 — the same gene made famous by Angelina Jolie — which predisposes the carrier to breast and ovarian cancer in women.
Bright Pink Lipstick Day is the charity's annual campaign, this year supported by the Hart sisters and Jess' new cosmetic range Luma, focusing on the prevention, advocacy and making sure families facing hereditary cancer have a day to be heard.
Have a look at some of the amazing bright lipsticks below, then click to buy and wear with pride on Friday! Don't forget to take your selfie and #BrightPinkLipstickDay to show your support for this fantastic cause.
Want more? Follow us on Facebook, Twitter, Instagram and Pinterest!
Source: Instagram user pinkhopeaus