Celebrate Bastille Day With These 10 Fabulous French Beauty Products!
Celebrate Bastille Day With These Fabulous French Fancies!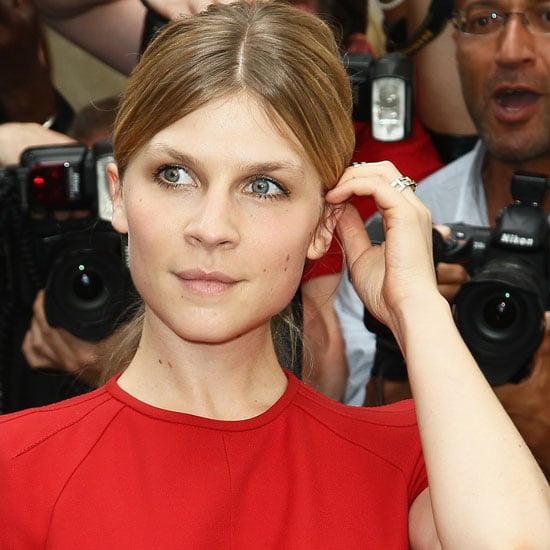 In honour of La Fête Nationale, the celebration of the storming of the Bastille which took place on 14 July 1789, we've rounded up some French and fabulous products that every beauty buff should own. And to the country that has brought us Chanel, Yves Saint Laurent and Christian Dior, not to mention style icons such as Brigitte Bardot and Clémence Poésy, we say merci!