Celebrity Beauty & Lipstick: Jessica Chastian, Kate Bosworth
Mauve Mavens: Whose Lipstick Did You Love the Most?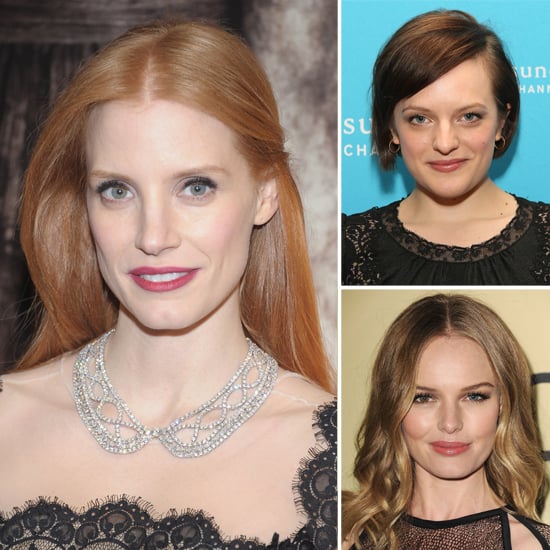 Slightly flushed lips are an easy way to add a natural-looking touch of colour, and there were plenty of celebrities sporting the look this week. Whether it was worn for a glamourous statement or a casually polished look, this shade had its moment on the red carpet. Jessica Chastain swiped a mauve hue on at the New York screening for Mama, while Elisabeth Moss tested it out at a Sundance Channel event. Also, Kate Bosworth was spotted in the universally flattering lip colour, which she paired with pink cheeks. All three ladies kept the rest of their makeup neutral, but whose lip look did you like best?