Celebrity Beauty Poll: Pink Lip Looks
Petal Pink: Whose Light Lipstick Hue Did You Love Best?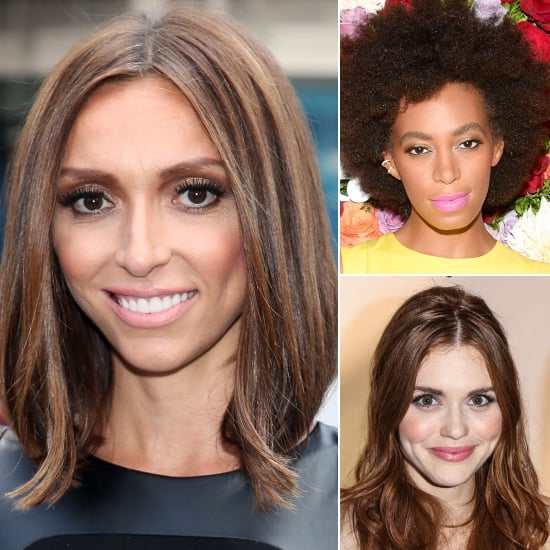 The celebrities are turning to bright lip looks this season, with Giuliana Rancic wearing an opaque pink across her lips, while Solange Knowles opted for a bright shade. And Holland Roden chose a slightly rosy shade for her lipstick hue. A great pink lipstick never goes out of style, but whose did you like best?