Celebrity Cat-Eye Beauty Looks
Fine Feline: Whose Cat Eye Did You Like Best?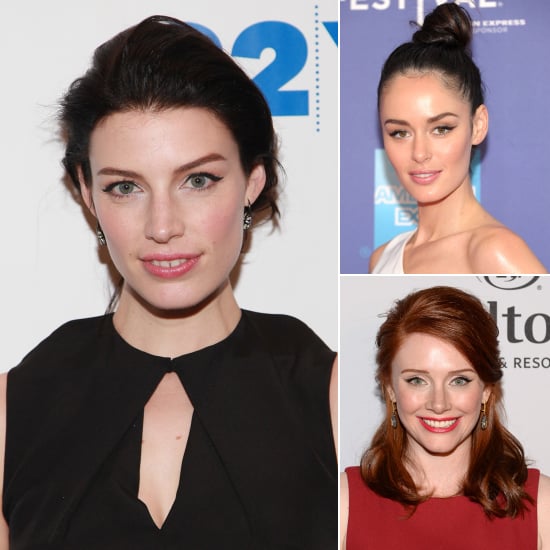 When in doubt, stick to a classic. That's what three leading ladies did this week, when they opted for a flicked-out cat-eye liner look. Mad Men star Jessica Paré paired hers with a sheer pink lip, while model Nicole Trunfio showed hers off with a twisted topknot at the Tribeca Film Festival. And Bryce Dallas Howard went the vintage route, swiping on a red lip to complement her liner. All three looks are winners, but whose made you meow?