Celebrity Hairstylist Serge Normant is Launching a Perfume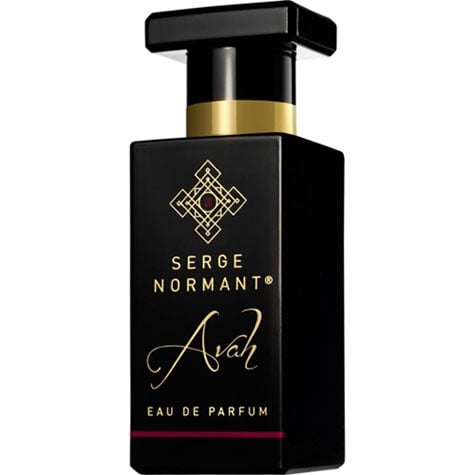 Hairstylist to the stars, Serge Normant — he's tended to the tresses of Julia Roberts, Reese Witherspoon, Julianne Moore, Sarah Jessica Parker, Gisele Bundchen and Cindy Crawford — is setting himself a new challenge: entering the fragrance game. His debut EDP will launch next month and is based on similar notes to his eponymous haircare and styling line: think musks, mixed with ylang ylang, jasmine and amber. Called Avah — meaning desire and life — the perfume is a step outside of Normant's comfort zone, with the snipper saying of the project: "[It] felt a little ambitious, but I thought, designers do it; why can't I?" Holding his own in the category, Normant's proven that he's thought of everything, even the inclusion of nourishing ingredients jojoba, aloe vera and vitamin E to ensure that the perfume isn't drying when you spritz and waltz to scent your strands. You can take the hairdresser out of the salon but . . .
Serge Normant Avah EDP (approx $60) will be available June 1 online and at Barneys.