Charlotte Tilbury Skin Goddess Clay Mask Review
Meet the Face Mask I'm Telling All My Friends to Buy — It Basically Moonlights as a Primer
As POPSUGAR editors, we independently select and write about stuff we love and think you'll like too. POPSUGAR has affiliate and advertising partnerships so we get revenue from sharing this content and from your purchase.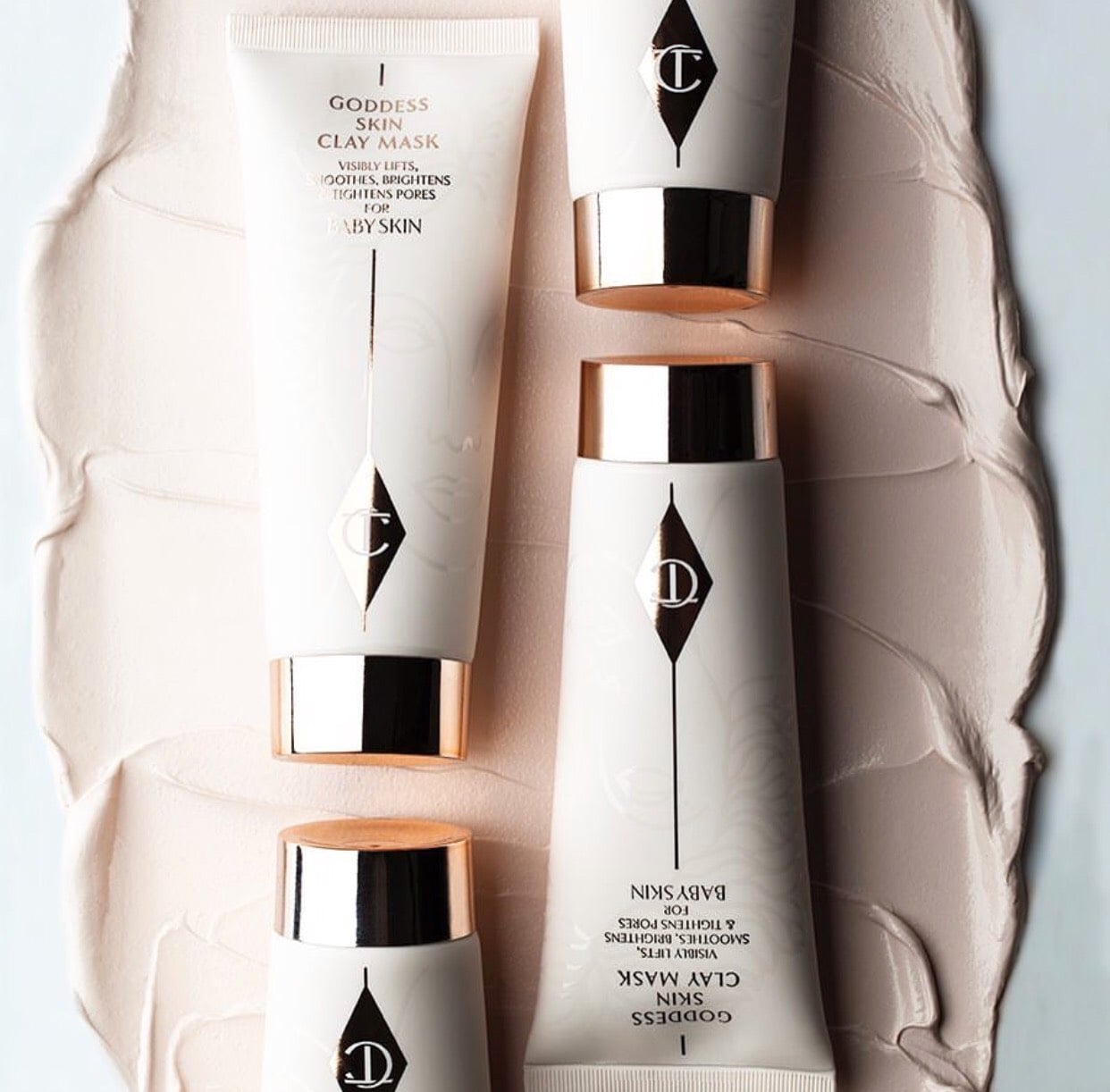 As far as I'm concerned (at least), anything with Charlotte Tilbury's name attached will normally make its way to the top of my hit list at some point or another. But, in all fairness, I don't normally look to my favourite makeup brands as a source for brilliant skincare. However, if anyone was going to have a product that's the exception to this rule, then, of course, it would be Charlotte.

I was only recently reminded of its blessings when quizzed by a bride-to-be friend for products she could use pre-makeup on her wedding day. Naturally, Charlotte Tilbury's Goddess Skin Clay Mask ($76) was at the top of my list. Upon trying the product she was immediately converted and went on to order herself a bottle (among a few other Tilbury selects). And I'm not surprised, because personally, I've never tried a clay mask like this.
With combination to dry skin, even when I'm looking for something to suck my pores clean, I normally stay far from clay as it either leaves me feeling tight and dry, or it sucks so much out of my skin, that in return, my skin produces more oil — essentially rendering the whole process pointless.
I like to save this mask for special occasions (it's too good for every day) and apply it pre-makeup for 20 minutes. Following Charlotte's recommendations, I apply this all over my face (lips included) and by the time I've washed it off my pores look smaller and my skin feels firm but seriously smooth (exactly what it promises on the tube).
But what impresses me most, is that every time I use this mask, pre-makeup, my skin ends up looking fresher for longer — almost as if I've used a specific primer. Oily patches are reduced and my dry patches are equally hydrated, preventing my skin from slurping up my foundation. Basically, this mask has a legit side-hustle as a primer.
One thing to note is this product does contain essential oils, so if that's something you're particularly sensitive too, I'd suggest patch testing this prior to going crazy on your face.