Clear and Brilliant Treatment Review
Everything You Need to Know About the Clear and Brilliant Treatment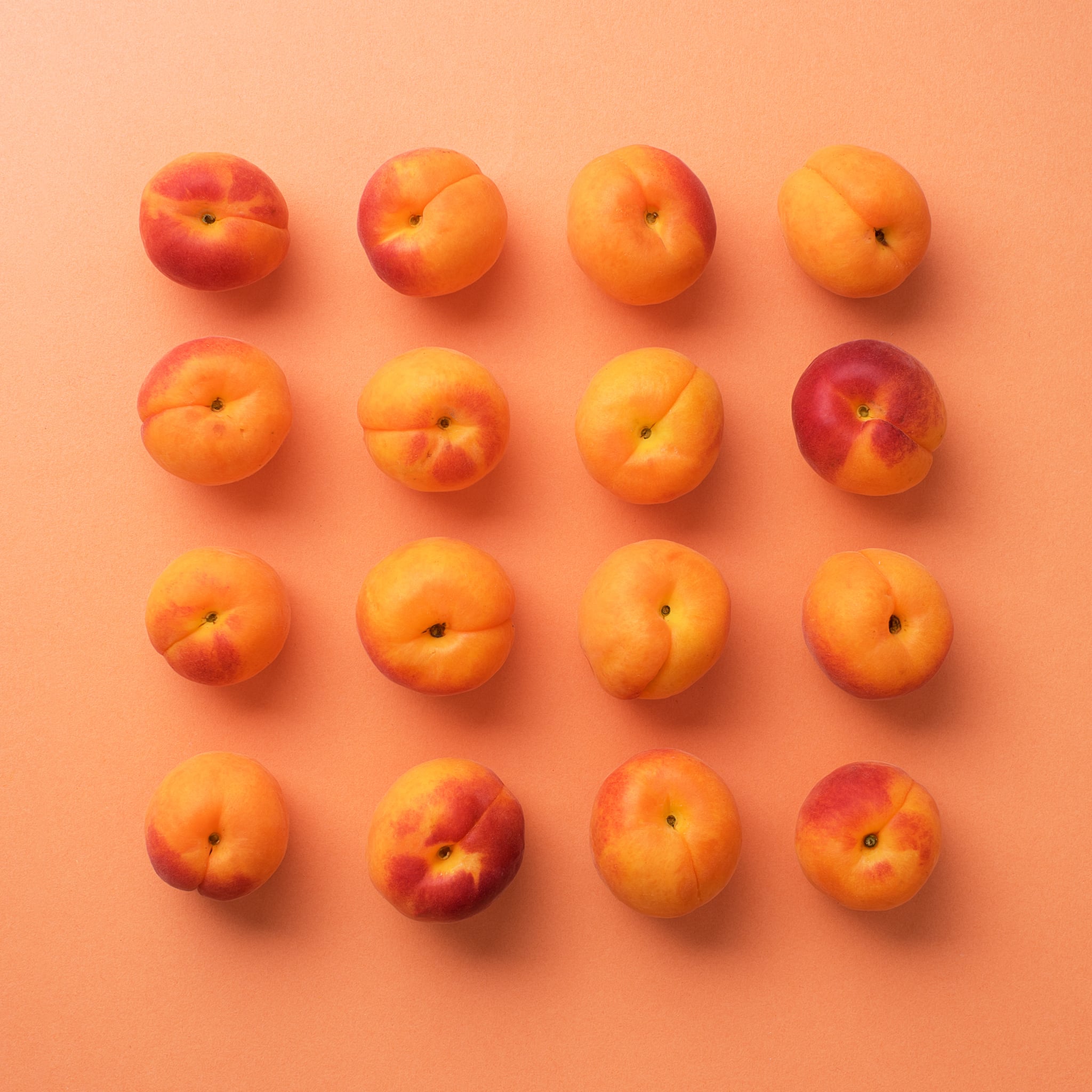 If you've been toying with the idea of a resurfacing laser treatment and have done your research, Clear + Brilliant was probably one of this first things to pop up in your Google search.

In it's simplest form, Clear + Brilliant is a laser resurfacing treatment (meaning it exfoliates your skin using a laser), designed to improve the overall appearance of your skin's tone, texture and pores, as well as address concerns of fine lines.
However, understanding that the idea of letting someone take a laser to your face can make even the most adventurous of beauty-lovers feel intimidated, we recently tried the treatment for ourselves at the All Saints Skin Clinic and did a deep-dive into everything Clear + Brilliant to, hopefully, answer any questions you might have.

What does the Clear + Brilliant treatment aim to do for the skin?
Clear + Brilliant is a gentle laser that targets early signs of ageing, improving tone, texture and appearance of pores. The original hand piece targets fine lines, pores and skin texture and quality. It works on the superficial dermal layers of the skin, improving the effects of early ageing. It also helps to maintain healthy skin. The Permea hand piece is designed to target the superficial skin layers predominately working on improving the skin tone, lifting sun damage and pigment to reveal clearer, brighter more luminous skin.
Can you describe the tool that is used for the treatment and how it works once it touches the skin?
The laser energy is delivered via a rolling hand piece which ensures an even, consistent treatment. The energy treats the layers deep in the skin, causing the body to heal and remove the treated cells from the inside out, bringing the debris to the surface. The feeling when the laser is rolling on your skin is one of a slight prickling sensation with increasing heat.
Why does the skin have to be numbed before the treatment?
Numbing the skin is recommended when using the Original laser as it penetrates deeper and makes the treatment very tolerable. You can have both lasers without numbing. In fact, the Permea, which is the more superficial of the two, was designed to be a 'lunchtime treatment' whereby it is a quick and virtually pain-free treatment.
Can you explain what happens to the skin as it moves through each stage post-treatment?
Immediately post-treatment, the skin feels hot (this sensation only lasts for two hours) and you look red, similar to a sunburn. You do get some initial inflammation, which peaks the following morning, hence sleeping on an extra pillow is encouraged. This is then followed by your skin feeling tight and thirsty, moisturising a few times per day with a bland moisturiser is recommended. As the skin starts to heal from the inside out, you notice it becomes rough, like sandpaper, and will slowly shed over the coming days. Within seven to 10 days the whole process is virtually complete.
How long do results last?
Results are immediate and progressive. Within seven to ten days post-treatment, you have brighter, clearer and more even looking skin. This is then enhanced and improved over time as new collagen is renewed which takes place 12 weeks later.
What do you recommend post-treatment for cleansing and skincare?
For seven days post-treatment, we recommend no rubbing, scrubbing or exfoliating the skin — even though you may feel like you want to! A gentle cleanser and bland moisturiser are recommended, nothing with actives and nothing occlusive like balms or oils. Mineral makeup can be worn and of course sunscreen, even in Winter! Whilst your skin is healing and for at least three months after you must protect it from harmful UV by wearing sunscreen. SPF is so important in keeping your skin from pigmentation and premature ageing.
How many treatments do you recommend for perfect results?
For optimal results three treatments spaced four-to-six weeks apart are ideal. If you have healthy, luminous skin to begin with and would like to maintain that or are looking for a rejuvenating treatment prior to an event, then one treatment is also fine. It depends on what your concerns are.
What skin types/concerns would you say are ideal for a treatment like this?
Clean + Brilliant can treat any skin colour and type. Addressing early signs of ageing, improving the appearance of pores, targeting the removal of unwanted sun damage and pigmentation.
All responses by Kony Peev, Clinical Training Specialist, Solta Medical
Image Source: Getty / Bogdan Dreava / EyeEm