ColourPop Yes Please Eye Shadow Palette
ColourPop's Largest Eye Shadow Palette Yet Will Make You Say "Yes, Please!"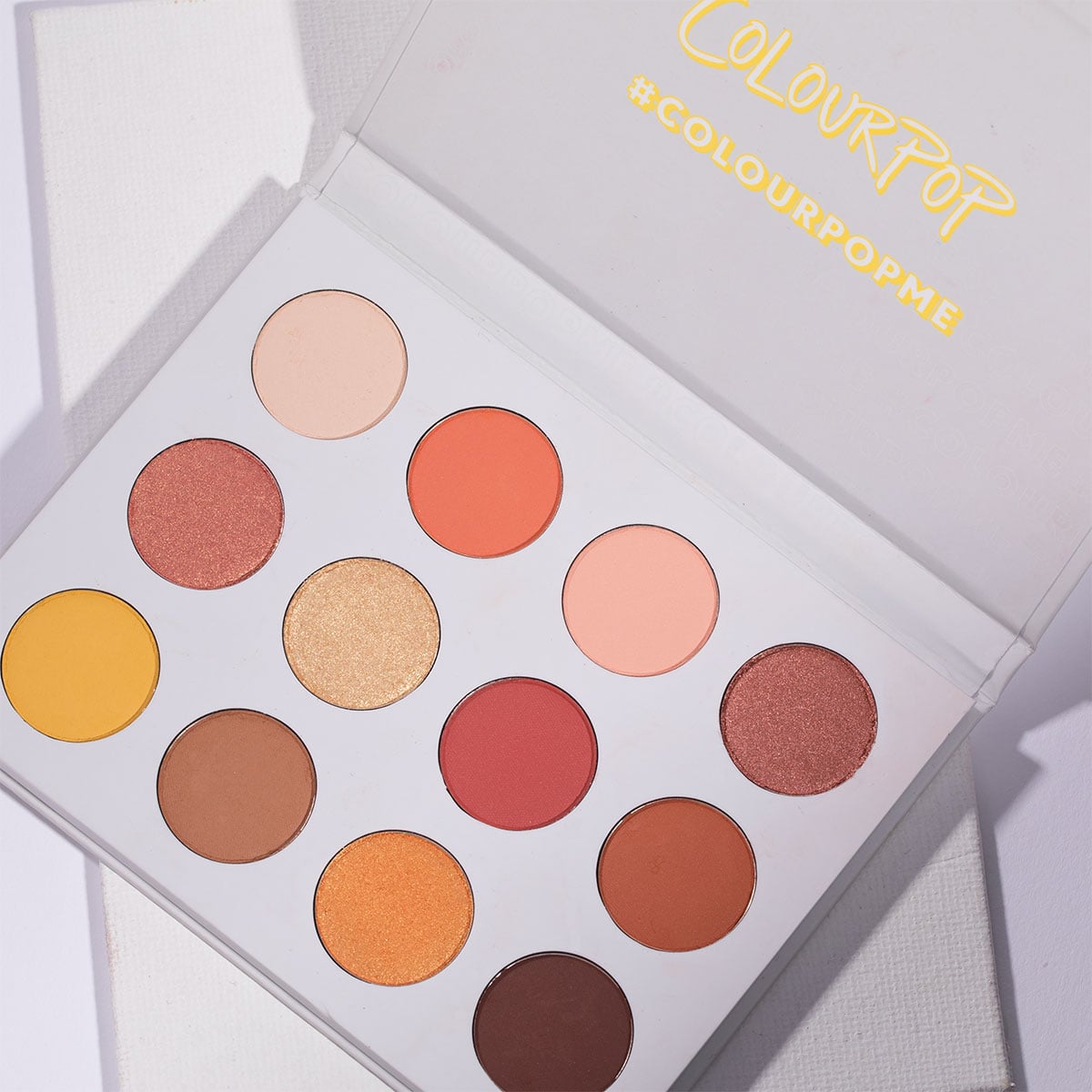 ColourPop has amassed a devoted following — largely due to its heavily pigmented eye shadows — since its launch in 2014. Though the cult cosmetics brand typically only releases four-shadow palettes, ColourPop is officially releasing its largest eye shadow palette yet.
The appropriately named Yes, Please! limited-edition palette will consist of 12 pressed eye shadows. Ten of those shadows are entirely new shades. The remaining two, Note to Self and Full Zip, are the brand's existing shades. The colours themselves are timely, too. There are four metallic and eight matte shadows, all of which are summery hues that skew toward copper and bronze tones.
Amazingly, the dynamic product is only $21. In case you were wondering, that's just under $2 per eye shadow. With one ColourPop pressed shadow typically costing $5, that's a deal you can't beat. The Yes, Please! Pressed Powder Shadow Palette will be officially available online on June 16.