Could This Be the Cure For Acne?
Could a Virus Kill Off Acne For Good?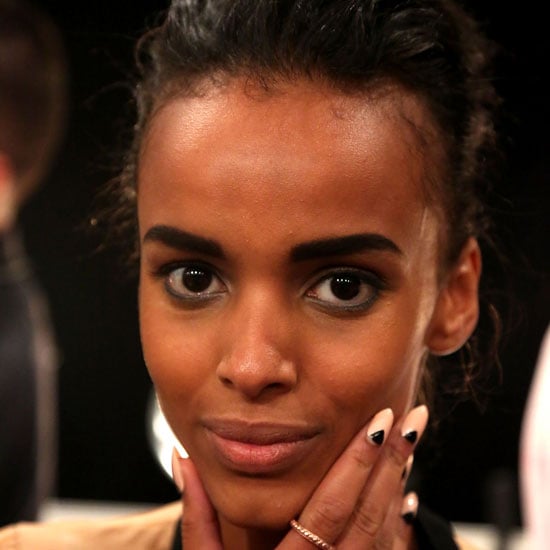 It's said that two wrongs don't make a right, but a new study found that one virus could possibly wipe out the bacteria that causes acne. That's a win-win situation. This week the online journal mBio released research that isolated P. acnes bacteriophages from the noses of 11 volunteers. This virus has the potential to kill the breakout-causing bacteria P. acnes.
"Phages are programmed to target and kill specific bacteria, so P. acnes phages will attack only P. acnes bacteria but not others," lead study author Laura Merinelli told Medical Daily. "This trait suggests that they offer strong potential for targeted therapeutic use."
This discovery comes at a time when P. acnes is becoming immune to certain lab-made antibiotics. Even better, phages already exist on the human body naturally. Soon you could pick up a phage-filled cream that will treat zits without side effects. Researchers are also working with an enzyme, endolysin, within the phages that could eat away the cell wall of P. acnes bacteria in minutes. Now that is truly zit-blasting technology. (We'll take a lifetime supply, please.)