DIY Exfoliating Face Mask Recipe
This Simple DIY Exfoliating Mask Is Perfect For Girls' Night In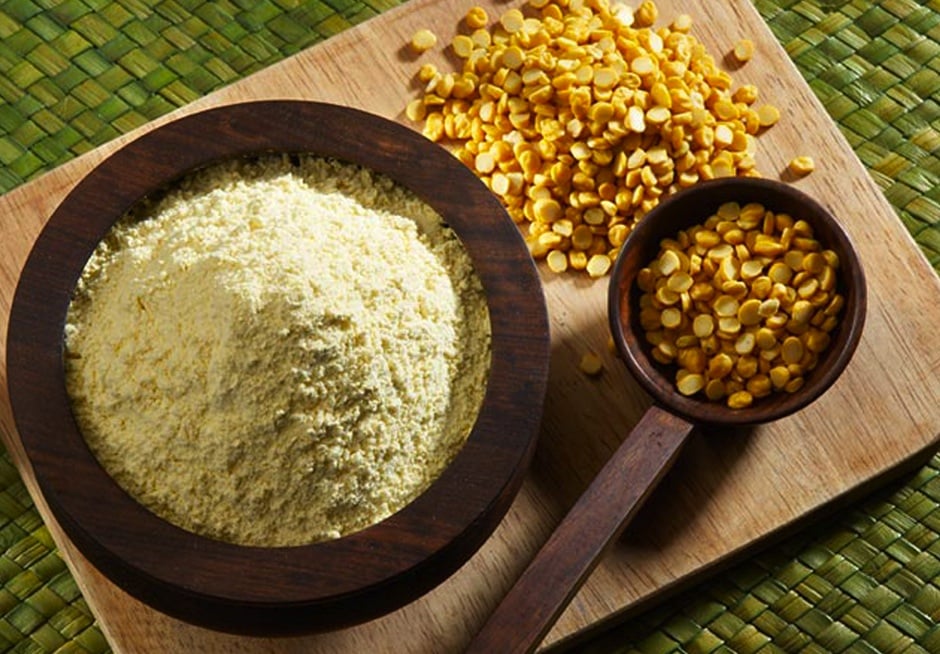 Corn is one of nature's superfoods and often is an unsung natural hero in beauty land. Ere Perez, the founder of Ere Perez Natural Cosmetics, shares her favourite DIY beauty mask recipe for freshening your skin and sloughing away dull cells, and the key ingredient is cornflower. "In my birth country of Mexico, corn is used for pretty much everything!  The husks that are ground up to produce cornflour or cornstarch are full of nutrients such as potassium, thiamin (vitamin B1), pantothenic acid (vitamin B5), folate, vitamin C, phosphorous, and manganese. Corn also contains beta-carotene," Ere explains. These are all skin super-chargers and great for upping your glow by gently exfoliating any dead skin cells from the surface of your complexion. 
Ere recommends exfoliating with a gentle scrub about three to four times per week to balance your skin's moisture and keep your skin looking fresh, youthful and smooth. "Cornflour is an excellent natural exfoliating agent and gives over-stressed, oily skin a new vitality and a healthy radiance," she says. 
Exfoliating Cornflower Face Mask
Ere Perez
Notes
Apply this mask only at night.
Ingredients
1 tablespoon rice powder
1 tablespoon cornflour
A few drops of fresh lemon juice
Directions
Make a paste with the rice powder, cornflour and lemon juice — add a little water if necessary. Apply all over the face and gently massage in upward and outward direction in a circular motion.
The powder removes the dead cells that accumulate in the upper layer of the skin, cleaning up the pores to give the skin a much smoother appearance and feel.
Information
Category

Desserts