Dirty Dancing Questions
I Watched Dirty Dancing for the First Time in 20 Years and I Have Thoughts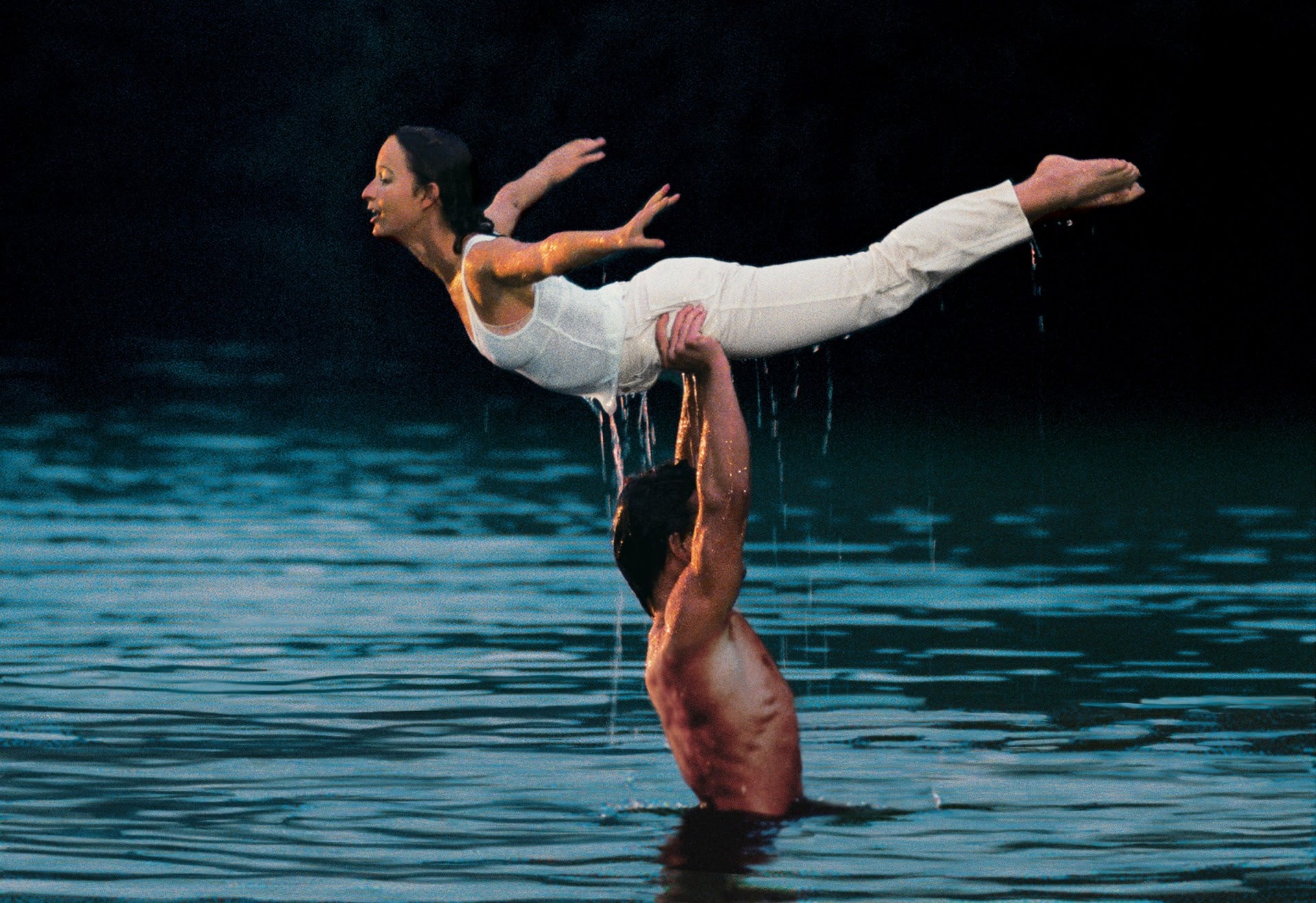 Join POPSUGAR Australia at the Ben & Jerry's Openair Cinema Bondi on Monday January 30 for a screening of Dirty Dancing. Use the code popsugar at checkout for 15 percent off your tickets! Click here for more.
"Oh, I love Dirty Dancing!" I used to exclaim whenever the movie was mentioned. Except I didn't, really. I never saw it beyond the age of, say, 9 or 10. So all I remember is the dance scene (though I'm not sure if I actually remember it or know it from the internet/Crazy Stupid Love) and that Patrick Swayze was a major dreamboat in it. Otherwise, couldn't tell you a thing.
I recently watched it again, for the sake of my pop culture cred, and I had so many thoughts. Was Baby always such a badass? Was it always so risqué? Why must Patrick Swayze be dead? It was quite the thought-provoking experience. Here are some other things that ran through my mind.
Um, is her dad Lennie Briscoe from Law & Order? He's so young!
Um, is her mum Emily Gilmore from Gilmore Girls?
How has she not aged since this movie?
How good's the music. Right into it.
Why is Baby's dad getting such special treatment at this grown-up school camp they're at?
Actually, why is she called Baby?
Swayze-as-Johnny is a babe obviously, but does he have to look like such a douchebag?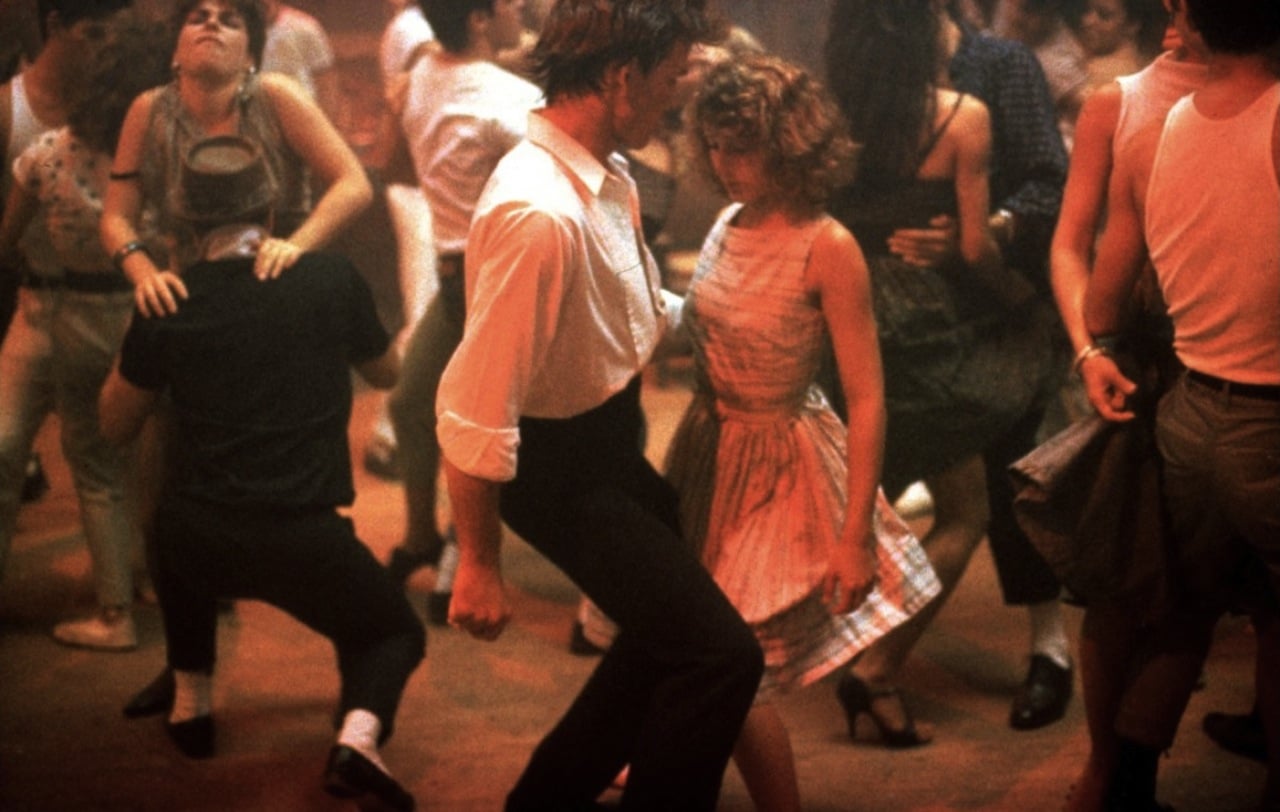 OK the club scene is HILARIOUS. Do people dance like this anymore? Such sex!
Why was I allowed to watch this when I was 9?
Mi scusi. Was Jennifer Grey always this hot?
Speaking of Jennifer Grey, her character Baby is such a badass. She sets her sights on Patrick Swayze and she sure as hell gets him.
Penny's got some starry eyes for Johnny, no?
In the real world, what guy would dedicate all his waking hours to teaching a girl he doesn't really like to dance? No guy. No guy would do that. But I love the fantasy of it.
I could 100,000 percent do without this scene from about 30 seconds in. Criiiinge.
In fact, I'd be happy to never see an air guitar again.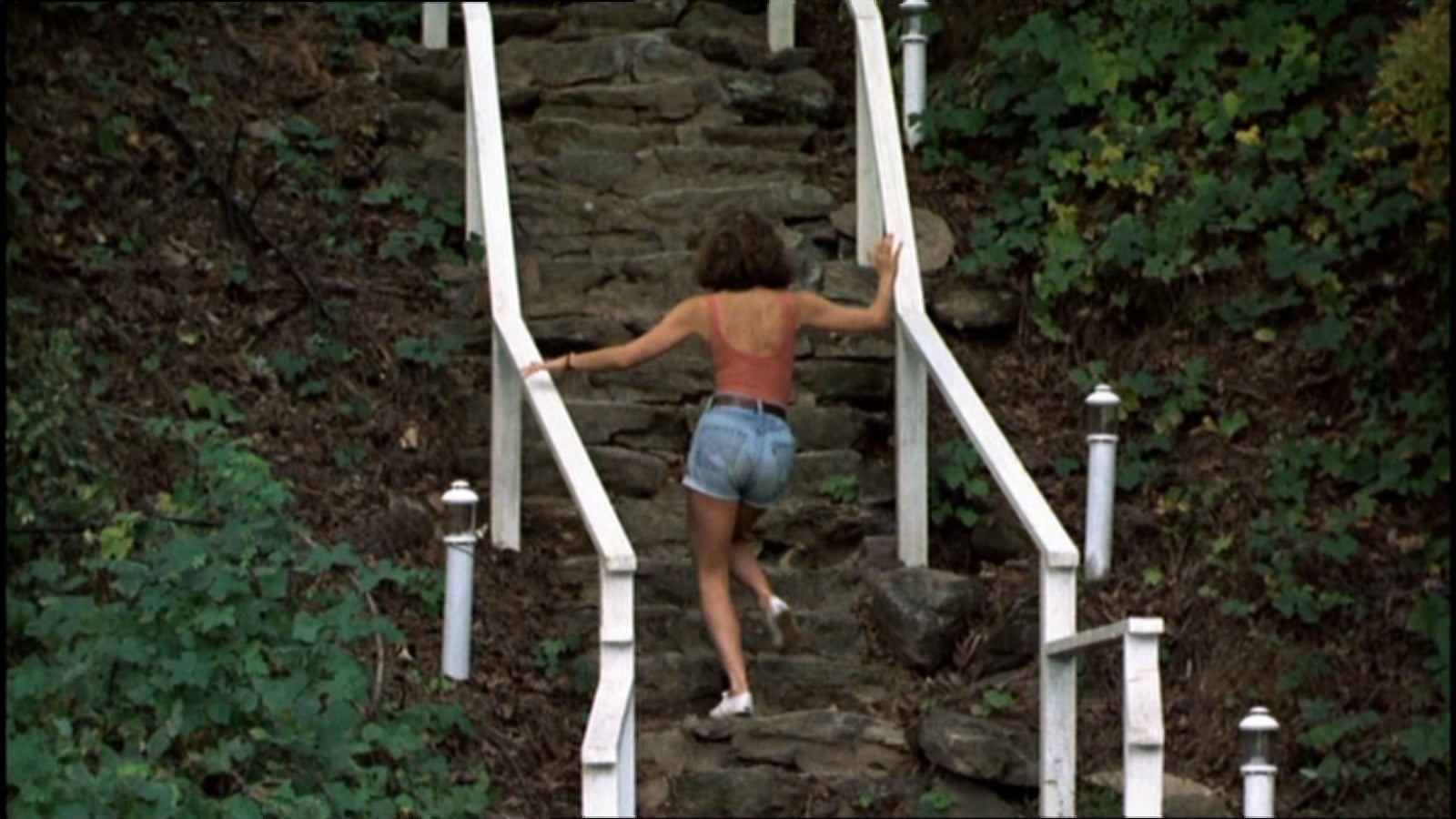 The abortion plotline was very progressive considering this was made in the '80s. Such scandal!
I love Baby's curly hair and I would appreciate if she never straightened it again.
Why did Johnny just give up on Baby so quickly? Like, "Oops, obstacle! Gotta leave you immediately." Put up some fight, mate.
And then suddenly he's back — coulda made us sweat a little more, Lionsgate.
Ughhh I love Baby's outfit in that pivotal dance scene. So swishy and feminine.
OK, the lift is pretty impressive. Sexy, even. Is good.
I don't buy that they're in love. Is that bad?
How have I not seen this movie 100 times? It's such perfect '80s romance. GIVE ME MORE.
I miss Patrick Swayze.