Do You Love Your Apple Laptop Enough To Wear It As a Scent?
Fragrance Makers Capture the Scent of a Brand-New MacBook Pro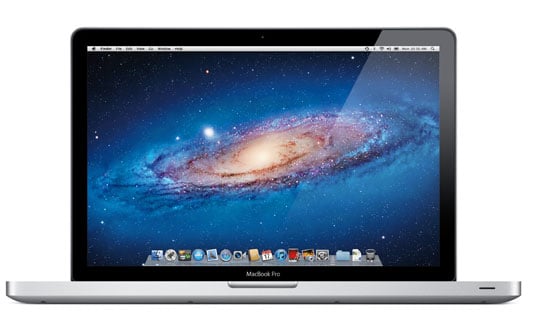 In the 21st century, appreciation for "that new-car smell" may finally have been usurped by a scent that's much better aligned with the zeitgeist — the scent of an Apple Macbook Pro. Scent marketer Air Aroma says its labs have captured the bouquet of a freshly unboxed MacBook, and now the fragrance is being used as ambient scent for an art exhibition locally in Australia. The notes are exactly what you might expect: "the smell of the plastic wrap covering the box, printed ink on the cardboard, the smell of paper and plastic components within the box, and of course the aluminum laptop which has come straight from the factory where it was assembled in China."
How does one even begin to make such a scent, though? With an actual laptop, of course. An unopened MacBook Pro was sent to Air Aroma's suppliers in France, and from there, the noses "used the scents they observed unboxing the new Apple computer to source fragrance samples." The scent isn't being mass produced as of now, but there are undoubtedly some gadget junkies who'd be more than happy to catch a whiff of this unconventional fragrance.