Does Light Therapy Work For Acne?
If You've Tried Everything, This May Be the Acne Solution You Need
As POPSUGAR editors, we independently select and write about stuff we love and think you'll like too. POPSUGAR has affiliate and advertising partnerships so we get revenue from sharing this content and from your purchase.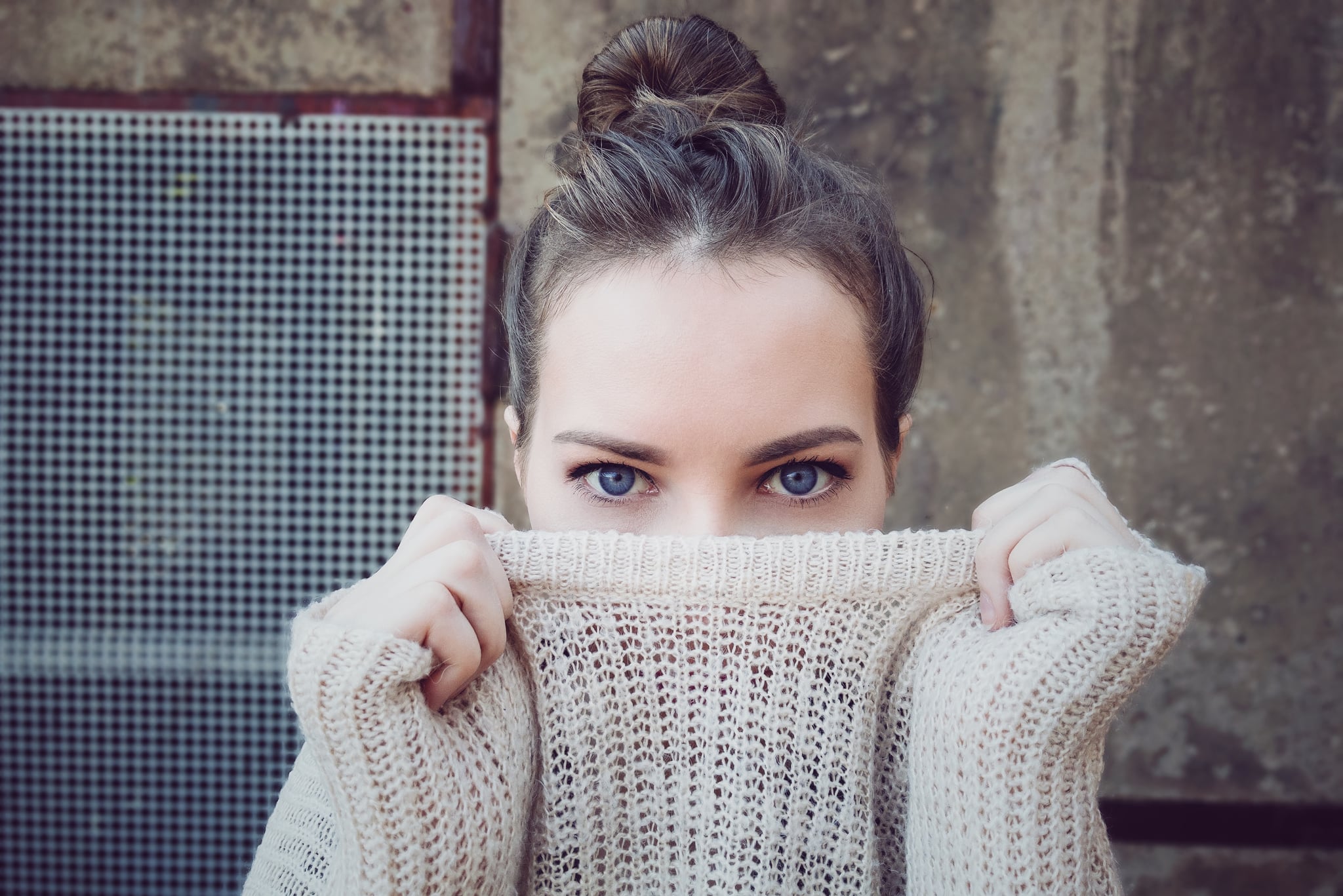 Acne seems to get worse just when we most want it to go away. It's ruined birthday parties, big date nights, and important work events for me. It can make you feel especially helpless when no treatment seems to work, and while there is a large selection of products and lifestyle remedies, many of us never see the results we crave. Enter: light therapy.
What Is Light Therapy?
According to NYC dermatologist Dr. Debra Jaliman, assistant professor of dermatology at Icahn School of Medicine at Mount Sinai and author of the book Skin Rules: Trade Secrets From a Top New York Dermatologist, the most common type of light therapy is called blue light photodynamic therapy. This technology uses high-end LEDs to distribute specific visible wavelengths of light to the problem areas. For patients with moderate to severe acne, the treatment can reduce both the redness caused by inflammation and the bacteria that often live on the skin's surface and in oil glands.
Dr. Jaliman, who has seen success with both her teenage and adult patients, combines the light therapy with a prescribed skincare regimen twice a week for four weeks and believes the therapy can give impressive and long-lasting results. Whether the treatment is stand-alone or in addition to a larger regimen, it's an in-office procedure.
What to Expect
Like with any treatment, different cases will see different levels of results. Clearing of the skin won't be immediate, and it may take a few treatments to see any change at all. It seems that the success rate is largely dependent on how serious a case the light is dealing with. "Some patients may need maintenance treatments, but people tend to be very happy with the results," Dr. Jaliman said.
"In mild cases, light therapy alone may be enough to treat acne," said Joshua Zeichner, MD, director of cosmetic and clinical research in the Department of Dermatology at Mount Sinai Hospital. "Otherwise, I commonly recommend using it in combination with traditional acne treatments like benzoyl peroxide and salicylic acid."
At-Home Alternatives
For people who can't go into the office for light therapy, there are at-home solutions, such as the Neutrogena Light Therapy Acne Mask ($69.99), which are safe to use for mild cases — but it may still be a good idea to get a professional opinion first.
Ultimately, talk to your doctor, and see if blue light therapy is the answer. If it is, it may be a bright, clear new year for you!