Does PCOS Cause Acne?
Can Polycystic Ovary Syndrome Cause Acne? We Have the Answer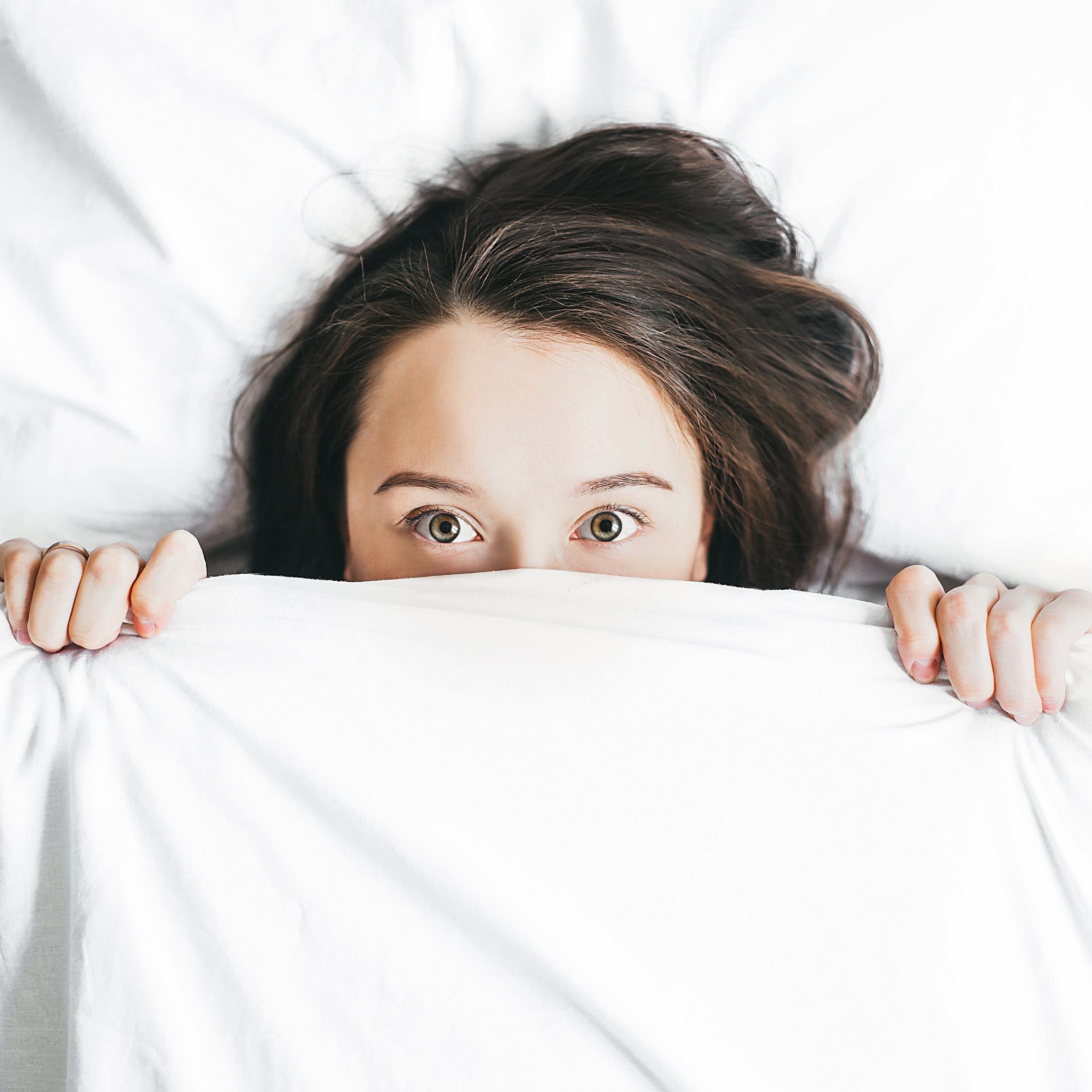 There are many symptoms of polycystic ovarian syndrome (PCOS), which can sometimes make it difficult to diagnose, but there's one symptom in particular that seems to be in constant discussion: acne. PCOS will cause more than just a random breakout and can be a persistent struggle in sufferer's lives. We reached out to GP and skin specialist Dr Ross Perry to find out if the condition really can cause acne and when you should take action if you think your acne may be caused by PCOS.
What is PCOS?
PCOS is a chronic hormone disorder that affects a staggering 1 in 5 women in the UK (although half of these women don't have symptoms), making it a very common but often widely misunderstood condition. The exact cause is unknown, and there is currently no cure; however, there are things you can do to reduce symptoms. One of those very common symptoms is acne.
Can PCOS cause acne?
Dr Perry told POPSUGAR that acne can definitely be caused by PCOS, saying "acne is one of the major symptoms of PCOS as well as weight gain, irregular periods, and excessive body hair." Acne in people with PCOS is caused by a hormone imbalance and "irregular hormone cycles that affect the skin regulation of sebum." An excess of male hormone may occur, which can trigger the excess sebum in the skin and dead skin cells that get trapped in the hair follicles, causing breakouts.
How can acne caused be PCOS be treated?
There are things you can do at home to help minimise your breakouts including first identifying which types of spots you're getting, then using specific ingredients to target the problem areas. Hormonal treatments such as the contraceptive pill may be used, and medication such as metformin can help minimise the hormonal breakouts.
Skincare ingredients to look out for?
If the acne is very severe, prescription antibiotics may be suggested, a well as vitamin A (retinoid) treatments. You may want to enlist the help of a dermatologist for specific treatments targeting the acne. Facials such as light therapy work well to kill the bacteria unlike other more harsh treatment techniques such as microdermabrasion or enzyme peels that may cause further inflammation.