Drugstore Dupe For Bioderma Makeup Remover
The $7 Dupe For Bioderma That's Being Used on All the Models at Fashion Week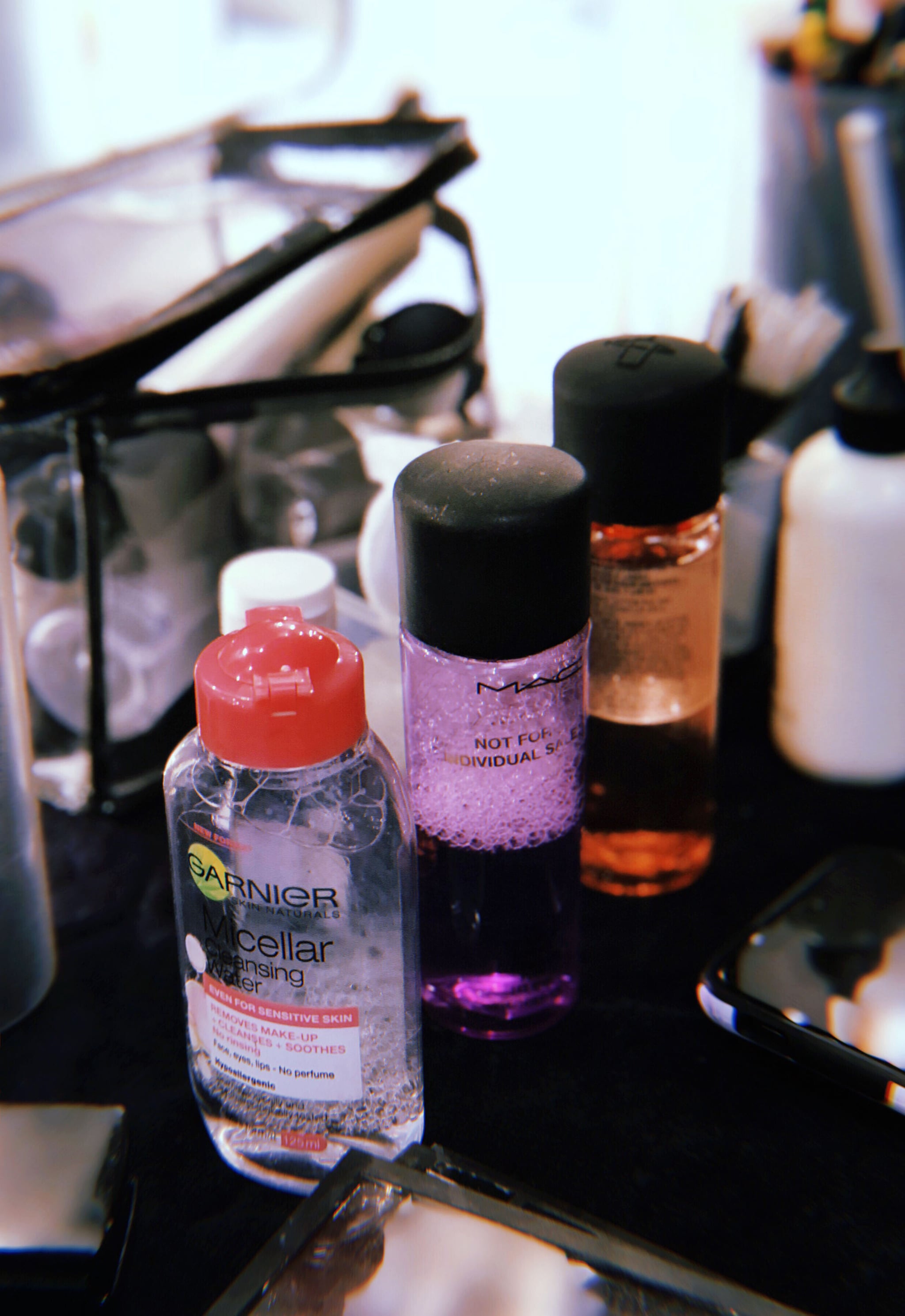 As far as we're concerned one of the best parts of Fashion Week is the opportunity to get backstage and enjoy a first-hand look at what the makeup artists are really using. Because as we know, if a product has made it backstage, in a makeup artist's kit, it's verifiably good. And if that product also happens to be an affordable dupe, then you've basically landed the equivalent of Fashion Week gold.
If you've used Bioderma's Micellar Water ($30) before you know how good it is. So good, in fact, it's rare to actually see any other makeup removers backstage (it's basically a Fashion Week staple). So when we saw the MAC makeup artists backstage at Bianca Spender were favouring another product, Garnier's Micellar Water ($7), we just had to share. Seriously, if that's not validation that this dupe works, then we don't know what is. Go buy it now!
As POPSUGAR editors, we write about stuff we love and we think you'll like too. POPSUGAR often has affiliate partnerships, so we may get a share of the revenue from your purchase.

Image Source: POPSUGAR Photography / Phoebe Youl