ELF Cosmetics Winged Eyeliner Tape
E.L.F. Cosmetics Just Launched a $2 Product That Will Fix Your Cat Eye
As POPSUGAR editors, we independently select and write about stuff we love and think you'll like too. POPSUGAR has affiliate and advertising partnerships so we get revenue from sharing this content and from your purchase.
The cat-eye struggle is real, and reapplying that wing 20 times is not an ideal way to start your day (or evening, for that matter). There are a slew of products out there that promise a quick fix — some work, some don't — but maybe we should follow Occam's razor here and choose the simplest solution . . .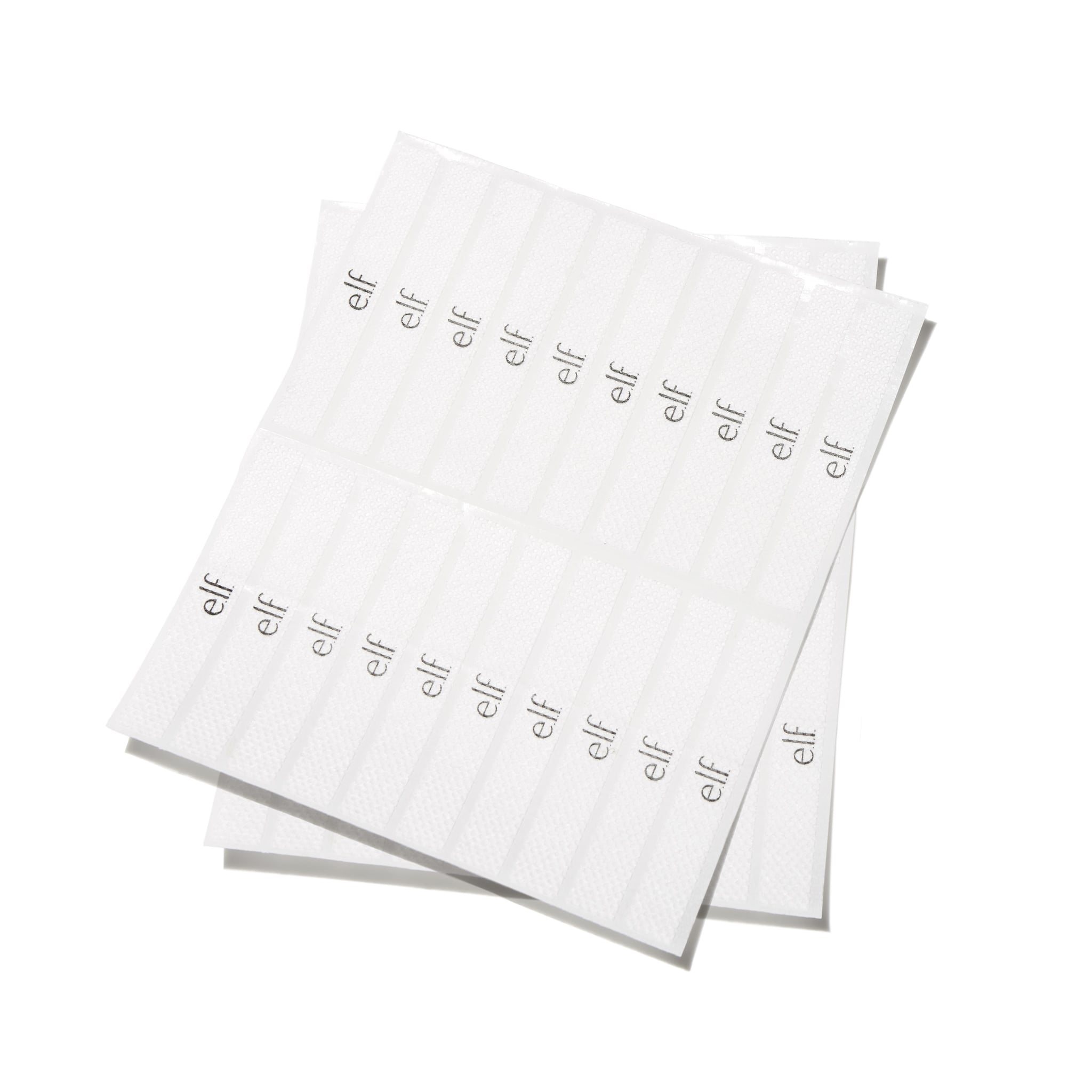 If that's the case, the new E.L.F. Cosmetic Line and Define Eye Tape is perhaps the answer to our winged prayers. It's as straightforward as it gets: skin-safe tape that you apply in an angle at your eye. The tape creates a barrier between your liner and your skin, revealing a super crisp wing once you remove it.