Easy Hair Tips to De-Frizz and Smooth Your Strands:
3 Things You Can Do For Better Hair Today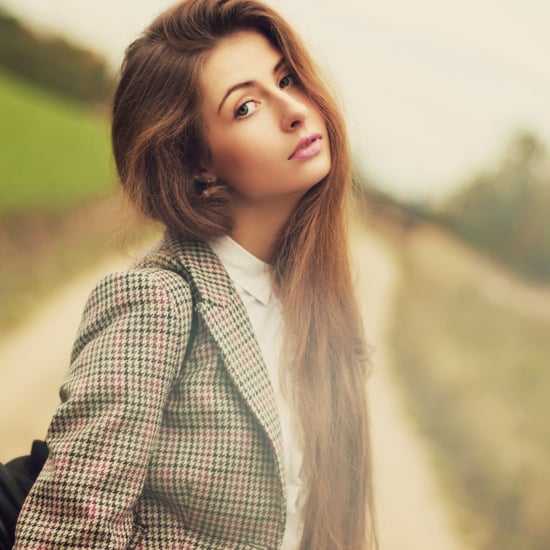 Having a better head of hair in the New Year is a lot easier to achieve than you think. Make a promise to yourself (and your hair) to follow these three easy steps to healthier strands. So put down those hotter-than-hot heating tools and resolve to have the hair of your dreams with these three simple tips.
1. Turn down the heat. You already know that heat styling causes split ends, breakage, and frizz, so do your hair a favor and turn down that dial on your curling iron, flat iron, and blow dryer.
2. Air-dry your hair. On the topic of heat styling, why not lessen the amount of time under the dryer by letting your hair air-dry first? This way you can still get that heat-styled look without spending nearly as much time, all while reducing potential damage. It's a win-win.
3. Try a silk pillowcase. Sure, silk sounds all fancy, but this natural fibre is also a lot better for your hair than a standard cotton pillowcase, which can actually strip your hair (and skin) of moisture. Plus, the smoother silk fibers won't pull and tug at your hair, making your style last longer and strands stay smoother thanks to minimal friction. Try the LilySilk pillowcases ($89 for set of two) for the ultimate in beauty sleep.