Eco-Friendly Product Packaging
How Much Does Eco-Friendly Packaging Matter to You?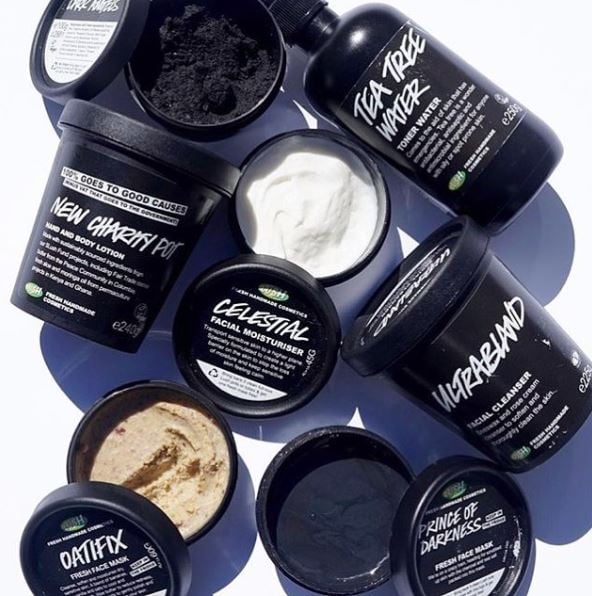 As more and more beauty brands begin to see their environmental impact as equal to their product efficacy, consumers are finally able to make considered decisions when buying beauty. History-making strides are being made towards ensuring products aren't tested on animals, are safe to wash down the sink and into our waterways, and are created using ethically-sourced ingredients — but is the same thought and care going into the all-important pretty (always) packaging?
Pit any two products against each other and we guarantee that there are teams of people deciding whether to include the bow, add more plastic packaging, make the box bigger or have no excess packaging at all, but to consumers, does it matter? Do you care if your serum's box isn't recyclable? Do you care if your glass bottle wasn't ethically sourced?
In 2018, beauty consumers deserve complete transparency beyond answering the eternal question "Does it actually work?". And as more brands start to shout louder about going green from a product's start to finish we'd love to know is this something that's even on your radar?