Elin Kling's Interview With Into The Gloss
Elin Kling On Modern Beauty: "I Like How Fresh It Looks, It's Not Telling"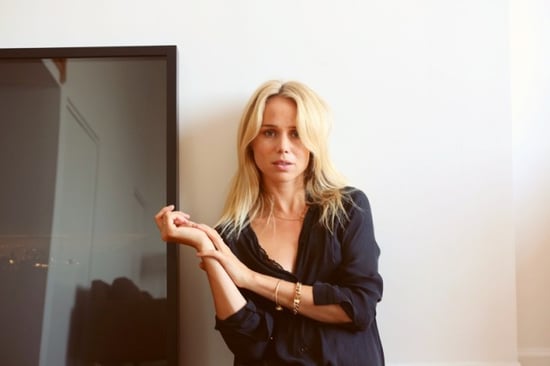 She's Sweden's most fashionable export, and now, blogger, designer and editor, Elin Kling, dishes her unique taste in beauty to Into The Gloss. Now I have to admit, she's my style icon and I've always loved her take on minimal fashion, but I was blown away with her refreshing approach to makeup and how she uses it. The epitome of today's modern, dynamic and multidimensional woman, Elin covers everything from the lengths (pun!) she goes to for that "Swedish blonde", to her obsession with perfect nude nails and cream-based products.
Some highlights for your delight, but be sure to check out the whole story:
"I think when you don't wear mascara, it looks so much more fresh . . . No mascara is a little more modern looking."
"In meetings, sometimes people don't expect too much of me, so I get to surprise them — I like my fragrance to represent the strength in that."
". . . I like it when it looks like I don't have any makeup on. Most people think that if you put something on the eye, you need to see it, but I don't."
Photo courtesy Emily Weiss