Elle Fanning Says Minimal Makeup is Age Appropriate For Her
Elle Fanning Reveals, "At My Age, Less (Makeup) Is More"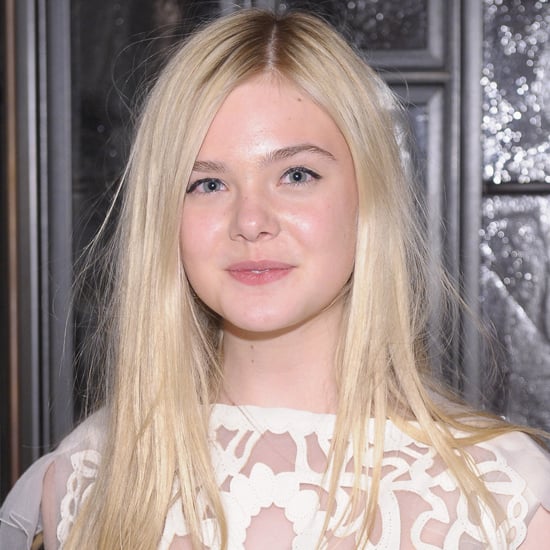 Elle Fanning is one of those refreshing teenagers who seems to have her feet firmly on the ground. Instead of experimenting with hair mascara and over-the-top foundation like I was doing in my early teenage years, she likes to keep her look more fresh-faced and age appropriate: "I think at my age especially, less is more," the We Bought a Zoo star sensibly says. But if she does glam up a little for red carpet events, what's her look of choice? "It would probably be a '60s thing like black eyeliner, like [a] cat-eye." Once again, sensible choice, Miss Fanning.