Elyse Taylor Interview: 2017 New Year's Resolutions
Are Your New Year Resolutions Anything Like This Supermodel's?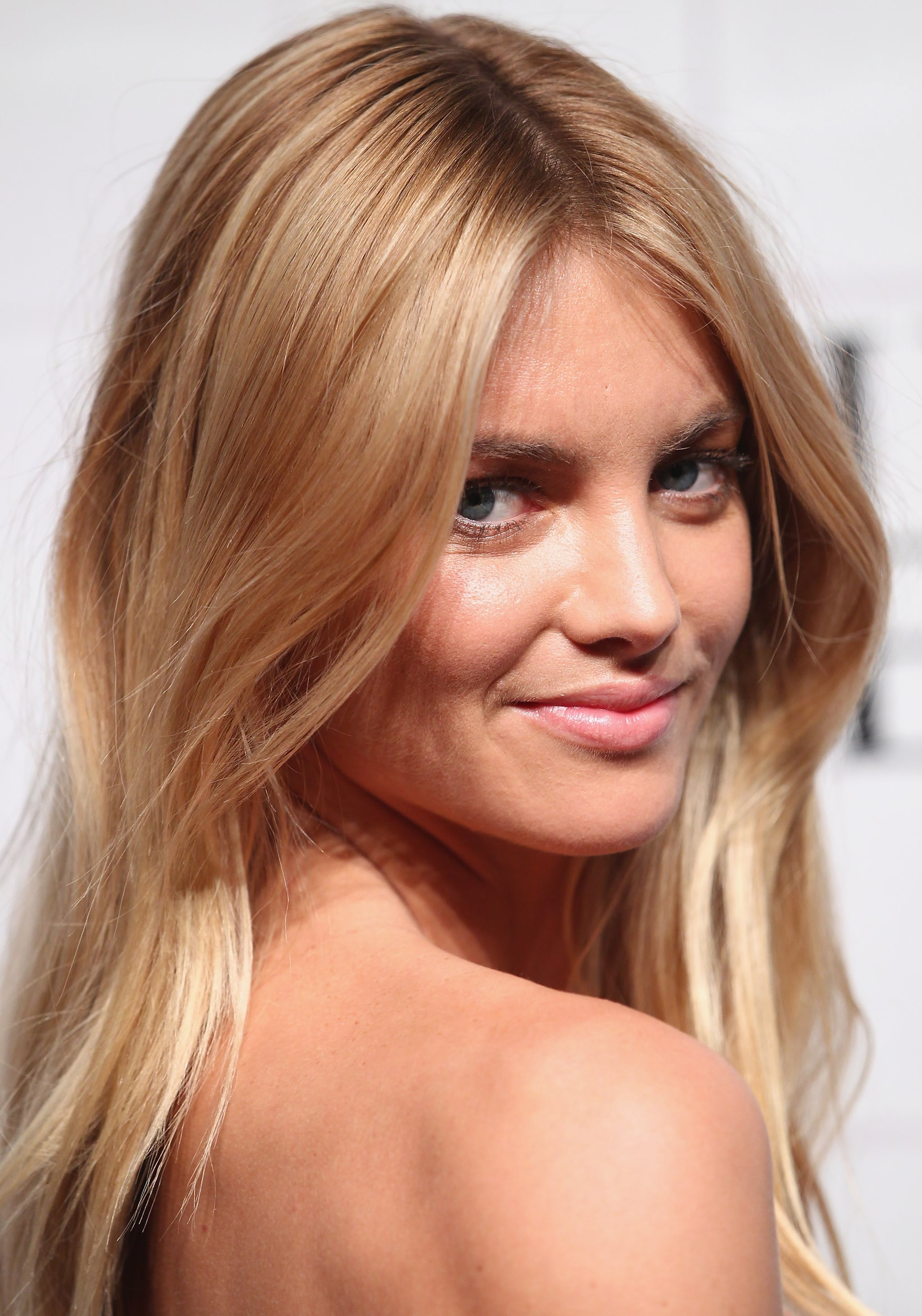 Aussie model and former Victoria's Secret model, Elyse Taylor is remarkable for more than just her international modelling career. Our hats go off to the beauty who is not only the face of cosmetics brand Nude by Nature, but manages to juggle the impressive trifecta of working hard, travelling lots and being a single mum.
With so much on her plate, we wanted to find out what her New Year's resolutions were for 2017. From beauty and health to family and friendship, Elyse teaches us a thing or two about setting goals to live a balanced, positive life.
Elyse's Beauty Resolution:
"I definitely need to try and get more rest and hydrate myself more, I'm probably not drinking enough water as I should be. I just want to feel really healthy overall."
Elyse's Health Resolution:
"Eat healthier and work out more . . . you can always work out more! [Laughs]."
Elyse's Family Resolution:
"To take some more family trips with my daughter! I've been so busy this year, so it's hard to find time to get away. Lila is three now, so she's at that age where she's really chatty and just so much fun."
Elyse's Friendship Resolution:
"Probably to make more time for my friends. A lot of my friends live in Australia, but when I come home I'm always so flat out with work that it makes it really hard to find time for my personal life and friendships. I definitely want to make more time for my friends next year."