A Fifty Shades Of Grey Makeup Line Could Be On The Way!
Fifty Shades of Grey Makeup May Be on the Way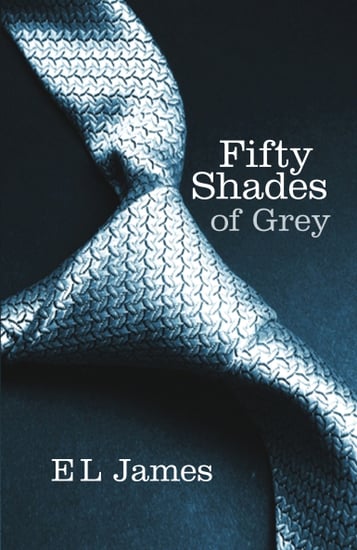 The fever for Fifty Shades of Grey shows no signs of abating, with the spank-and-wank trilogy already being turned into a movie. Soon, smelling and looking like Anastasia Steele could become reality, as cosmetics inspired by the book may be on their way. The book trilogy, represented by Caroline Mickler Agency, is embarking on a product licensing spree that could include everything from "adult products" to lingerie to fragrances and cosmetics. No details have been whipped into shape just yet, but the agency is currently taking appointments at the Licensing Expo in Las Vegas — which means it's probably only a matter of time before E.L. James's story inspires a host of beauty products.