Flawless Skin in Winter Tips and Tricks
6 Things You Need to Do to Get Flawless Skin This Winter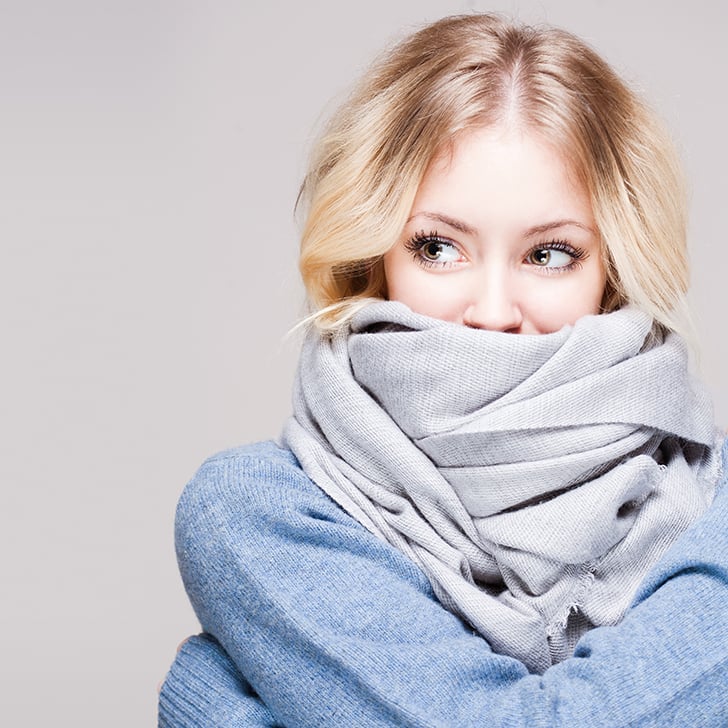 Winter is the best time to get your skincare routine back on track. Not only will Dry July help bump up your antioxidant levels (alcohol is not your skin or your body's friend), the cold season is a great time to up your hydration levels and give your complexion a little TLC. 
We chatted to skin guru and cosmetic physician Dr. Jodie Silleri, from Enrich Dermatology and Cosmetic Surgery Clinic, to get her top tips on getting your skin back on track this month. Far from shelling out for really expensive products and treatments, she has six simple steps you need to cover to start your journey to great skin health. 
Tip 1 — SLIP, SLOP, SLAP
Protection from UV rays is vital every day of the year, not just during Summer. Make sure you continue to slip, slop, slap throughout Winter too. If you're hitting the slopes, remember that the reflection of the sun from snow and ice can still lead to severe sunburns. Reduce your risk of skin cancer and ageing with an SPF 50+ sunscreen and apply regularly throughout the day.
Tip 2 — REHYDRATE
The cold, dry Winter environment (and excessive use of heating) can lead to skin becoming dry and irritated. Be sure to avoid washing your skin with soaps and harsh cleansers, and rehydrate your skin with a non-pore blocking, non-irritant moisturising lotion or cream for both your face and body. Use an oily emollient like Vaseline to protect your lips from the elements.
Tip 3 — KEEP EXFOLIATING
Dry skin can lead to flaking and peeling so try and avoid face and body scrubs — they can often be too abrasive for your skin barrier. Instead, consider a lactic acid peel. Lactic acid is a beta hydroxy acid (or BHA) that not only removes dead cells, but also holds water within the skin. It is one of the best moisturising agents available!
Tip 4 — EAT WELL
Remember, you are what you eat. Winter is the prime time for comfort food, but try and avoid refined sugars and processed meals. Aim for a healthy balanced diet with plenty of fresh fruit and vegetables — always choose foods that are rich in protein, low GI or slow release carbs and healthy fats. Boost your diet with super foods that are good for the skin such as goji berries, chia seeds, almonds, cacao, green tea, quinoa, kale, flaxseeds and blueberries.
Tip 5 — KEEP FIT
Exercise is a fabulous way to reinvigorate the skin and the mind. Pumping blood to the skin during exercise helps to deliver important skin growth factors and antioxidants. But, be sure to wash or wipe away the sweat as you work out to avoid irritation, congestion and infection. 
Tip 6 — BE GENTLE
Be kind to your complexion — never pick at dry skin — as you will do more damage than good! Whenever you touch your skin be gentle, don't scratch relentlessly at an itchy, parched area. Instead, apply your moisturiser with care and a light touch. Alternatively, apply a cold compress to areas that are bothering you to soothe them — rubbing and scrubbing are a big no-no!