Frank Body Cherry Bomb Lip Scrub Review
I've Used Frank Body's Lip Scrub Every Single Day and Now I Can't Stop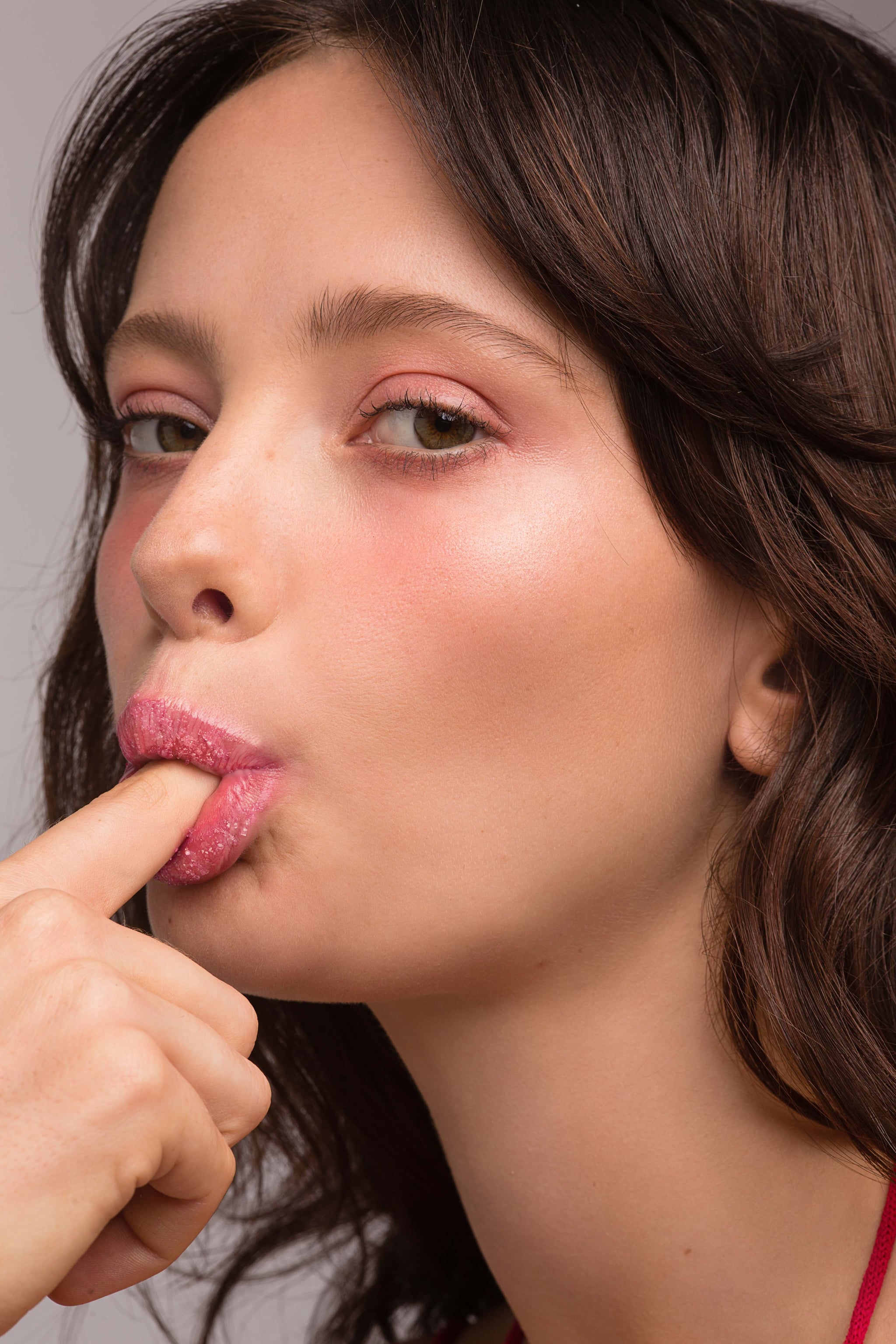 My lips are never happy. If it's cold and windy they crack. If they're out in the sun for too long they crack, then peel. And if I wear matte lipstick for a full day (my favourite thing to do) they extend well past my lip line in an odd irritated looks-like-pash-rash kind of mess. Balms aside, I've tried everything when it comes to scrubbing — I've DIY'd lip scrubs, used my toothbrush to remove layers, even tried an exfoliator (OK — huge mistake, I know, but I was desperate!) — nothing keeps my lips naturally smooth and hydrated. Or so I thought.
In exciting news (and the reason I'm telling you about my badly-behaved lips), Frank Body is releasing a brand-new lip scrub (available March 20) and I'm certain it might just be The One.
It's called Cherry Bomb Lip Scrub — it's the bomb and it tastes delicious too. I know this because I was lucky to receive a pre-release pot to try — and boy, have I tried this little sucker.
Like the Frank Body Scrub leaves your skin feeling buffed and hydrated, the Cherry Bomb Lip Scrub offers the same outcome for your lips, just minus the rough buffing. It's a gentle scrub you can do literally anywhere — I keep mine at my desk and use it every couple of hours, because I'm addicted to the cherry taste and the way my lips feel and look plumper (thanks to the coffee arabica seed oil) after.
As someone who prioritises spending an age applying a matte lipstick over eating breakfast in the morning, I can confirm, the lip scrub is the perfect base for heavy-duty colour. Simply scrub prior to applying your matte lipstick and once the raw sugar has dissolved you are good to go. Even under a matte lippy that's commonly drying, your lips maintain its hydration a little more than it would without scrubbing. It's also the best and gentlest way to remove your long-wear lipstick too — I like to use an oil-based cleanser first to remove the bulk of the colour and then the scrub to get deeper into the finer lip lines.
It's been just over two weeks since I started using (and secretly eating — I can't stress enough how good this stuff tastes) the scrub and it's officially now a firm fixture in my ride-or-die collection of beauty products, a spot that is hard to come by in my very hard to please opinion.
Cherry Bomb Lip Scrub, welcome!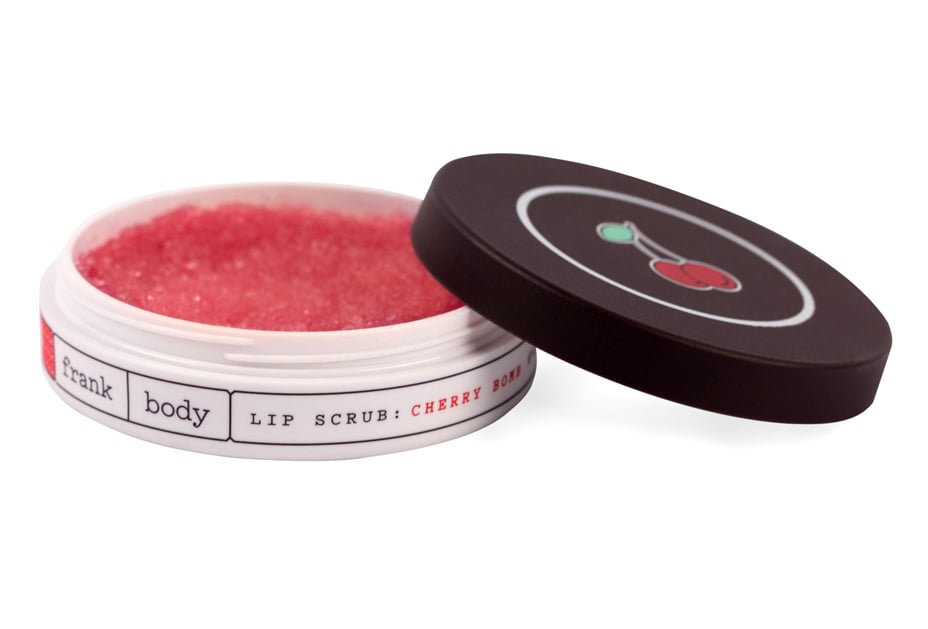 Image Source: Frank Body