Frank Body Shimmer Lip Scrub and Gloss Review
Prediction: Frank Body's Latest Drop Will Be a Game-Changer For Your Lips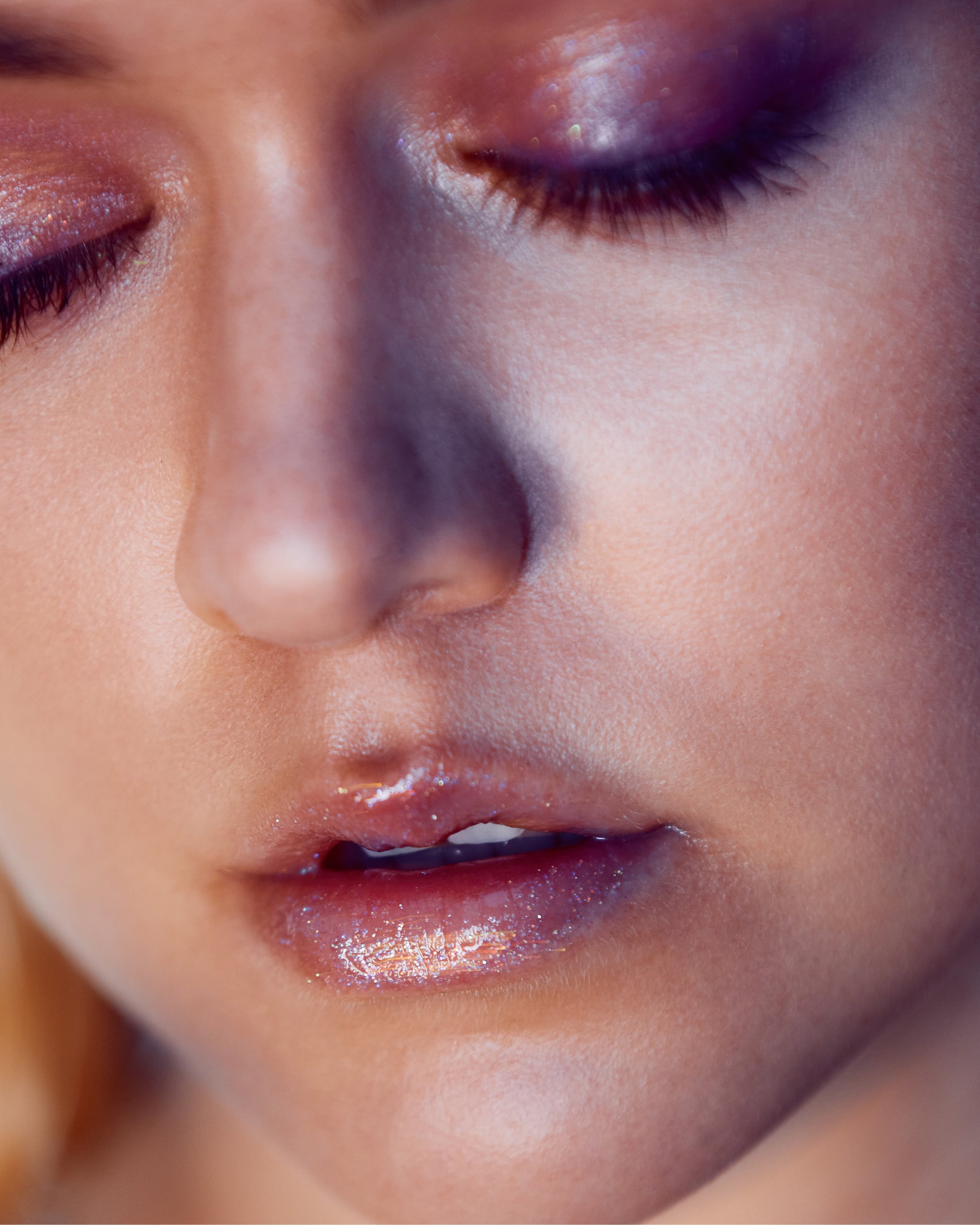 Honestly, there's nothing Frank Body can't do. They give us soft, glowing, hydrated skin all year round and lip scrubs that are our edible pleasure (hello, Cherry Bomb Lip Scrub — we love you!), which makes today's announcement one we've been dying to share since we got word Frank Body were birthing a new addition to their lip scrub and gloss family.
Welcome to the world Shimmer Lip Scrub and Shimmer Lip Gloss — your new handbag essentials.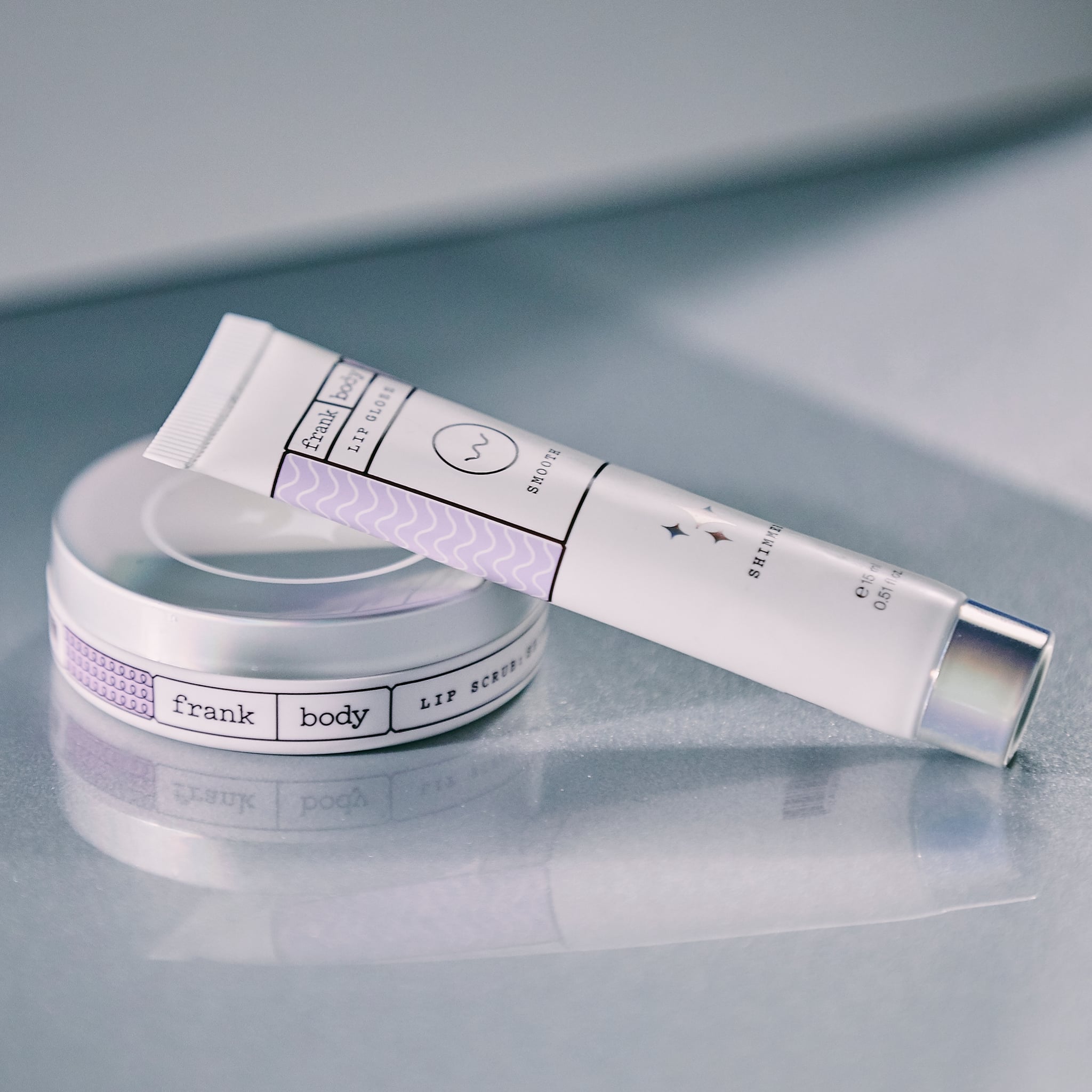 The duo will be available globally from May 29, but as of this week they are available exclusively through Frank Body's loyalty program called Hotel Pink ($23.95 for the duo or $14.95 for the scrub and $12.95 for the gloss).
So how is this scrub and gloss different to your other Frank Body prods?
It's the shimmer, silly! Both products (you can purchase them individually too, btw) offer a shimmer that's out of this world — not a chunky-glitter shimmer but more of a classy dusting of shimmer that gifts your lips the illusion of depth and volume (and buildable highlighting power for your cupid's bow). It's some kind of magic. For those who need to know ingredients, the scrub contains the usual suspects sugar and salt, while the gloss has lanolin. The ingredients they share are citrus extract (for plumping), grapseed oil, vitamin E and glow dust.
Since it landed on our desk, we've been finding any excuse to use the duo. The scrub leaves the perfect natural shimmer for a nude lip, while the gloss turns any old matte lipstick look into a glossy, fuller, more-hydrated pout.
In conclusion, would recommend (highly)!
Image Source: Frank Body