Game of Thrones Haven Spa
Book Your Ticket to NYC! This Spa Offers Game of Thrones-Themed Treatments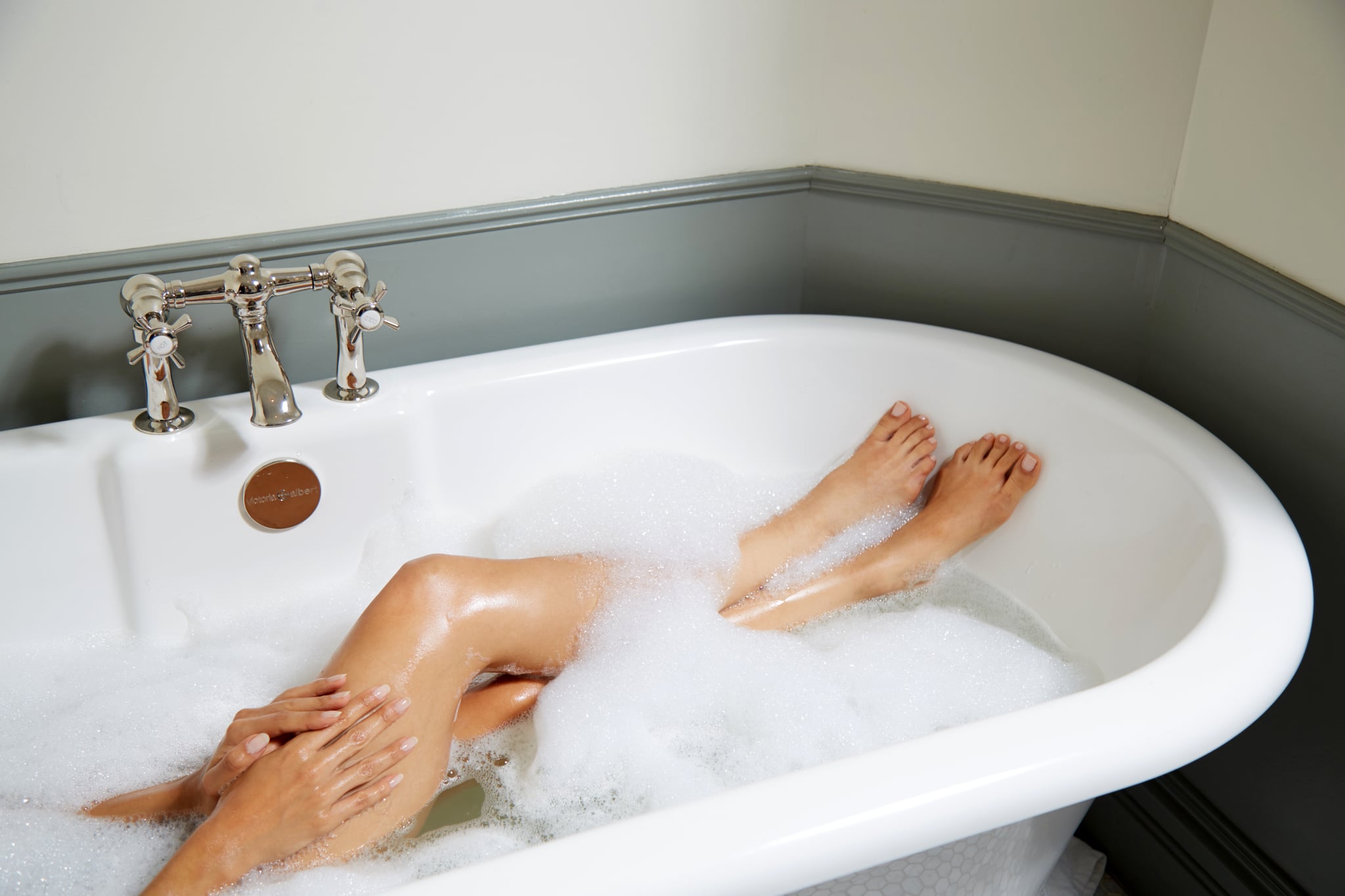 We know you're sitting around very impatiently waiting for the seventh season of Game of Thrones to premiere, and we have something to hold you over: GOT-themed spa treatments.
The Haven Spa in New York City is launching treatments that will make Game of Thrones fans want to indulge in before battling the White Walker. Among the royal treatments is the Mother of Dragons Pedicure, which features skin-softening dragon fruit and pink Himalayan salt. The treatment lasts 45 minutes and will run fans $50.
If you're looking to get the entire Game of Thrones spa experience, you can splurge on the $350 Rule Your Own World Spa Package. It includes the Mother of Dragons Pedicure in addition to two more exclusive treatments. The Fire and Ice Facial promises to give you skin as clear and gorgeous as khaleesi through masks and anti-inflammatory botanicals. The Geek Massage focuses on the upper body and deep tissue and is designed for people who spend long hours hunched at their desks (or fighting rival houses).
All of the treatments are available for a limited time and come with a glass of pink dragon fruit Champagne, so you can unwind before the premiere on July 17.