Game of Thrones Makeup | Storybook Cosmetics
The Brand That Brought the World Harry Potter Brushes Is Working on Game of Thrones Makeup
After Harry Potter fans lost their sh*t over Storybook Cosmetics' wand-inspired brushes last year, the company's Instagram feed has been getting us pumped for potential upcoming collections. A Mean Girls-themed palette, more Harry Potter products, and inkwell eyeliner are all in the realm of possibility. Now the Storybook Cosmetics crew is adding one more mindblowing prospect to the list: a Game of Thrones collection.
In the above illustration, you can see that the possible lineup includes a compact inspired by the Iron Throne, a makeup brush that looks like a Valyrian steel sword, and a palette featuring the Stark family banner, dire wolf and all. YES!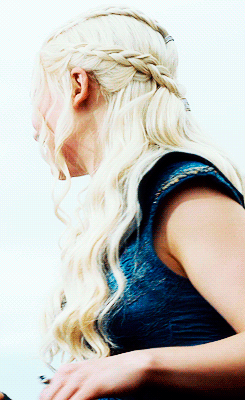 Image Source: HBO
As the team behind the brand points out in the image's caption, they will need the blessing of HBO before they can move forward with this collection. But we, too, are hoping that the network sells Storybook the licensing, because until this moment, we never knew how desperately we needed to get glam like Khaleesi. And should it launch, we MUST have every single item. Stay tuned for more updates as they become available.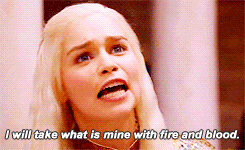 Image Source: HBO