Get Rid of Blackheads
From the Editor's Inbox: I Have Really Bad Blackheads — Help!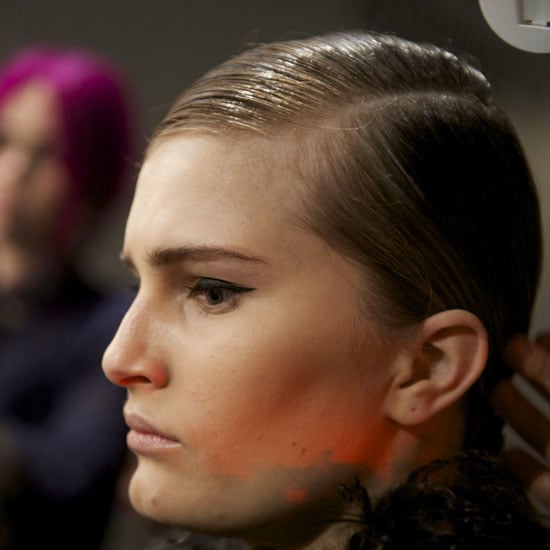 "I want ask what I can do for my face. I have really bad whiteheads and blackheads around most places, and I have really irritated skin as well. I have tried every face wash as well as natural ways to get rid of my acne, but nothing seems to work. I was wondering if you could suggest anything that might help my skin — I just want then to go away! I don't know if it is because of hormones or exercise, or because of what I eat, but I just need to reduce both my pimples and my pores." — Sophie
Keep reading . . .

Dear Sophie,
First of all, I hear you! If you're a regular reader, you'll know that I struggle with enlarged pores and blackheads, too. They're caused by an overproduction of sebum (oil), and this can occur in teenage years with all those raging hormones. I would suggest you visit a naturopath and ask them to check your hormone levels and see if there's any supplements you could be taking to achieve better balance. The other thing you might like to consider is the Clarisonic face brush, but you mentioned your skin is irritated, so be sure to consider the brush for sensitive skin. Using it once a day will help unclog your pores and create a higher rate of skin cell turnover.
When it comes to cleanser, don't use anything that will irritate your skin even more. If you don't have active acne (and you'd know), don't use a cleanser designed to treat it. That can be very drying and irritating. Try a gentle cleanser from Avène or Bioderma. Lastly, your diet is so important to the health and appearance of your skin, so remember to eat clean and green, and drink heaps of water. Heaps. — Alison, POPSUGAR health and beauty editor
Do you have a question for our beauty editor? Email it to mail@bellasugar.com.au