Glossier Boy Brow Review
Glossier's Boy Brow Made Me Love My Eyebrows Again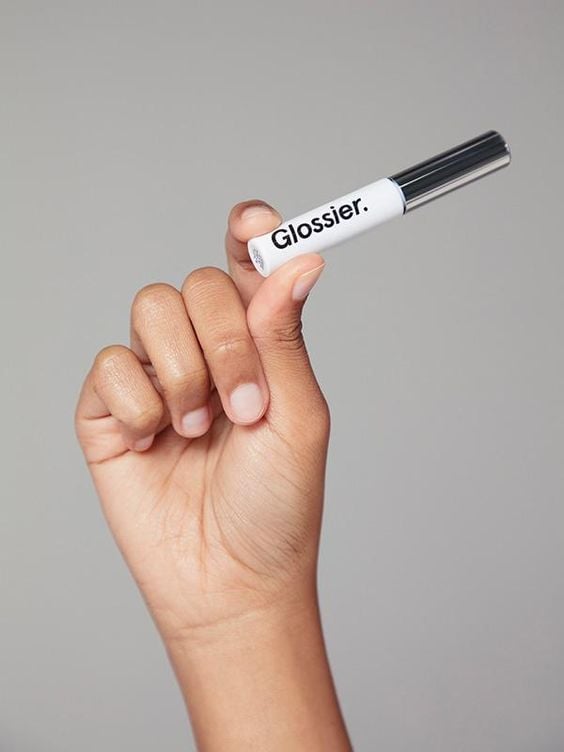 It only took about 25 years, but I finally love my eyebrows. No, it wasn't because of some sort of self-realisation or newfound self-esteem. It was thanks to the power of Glossier's Boy Brow. A tiny tube of $21 eyebrow pomade has made me look at my face and my eyebrows in a new, loving way.
Since middle school, I've had a pretty strong hate relationship with my eyebrows. When I was growing up in the early '00s, thick eyebrows weren't in, and the internet didn't exist in the same way it does now, where I could scroll through Instagram and see body-positivity-affirming posts. Instead, I saw my eyebrows and the baby hairs that grew around them as my worst flaw. My mum, who has a lighter skin tone than me and doesn't have black, fuzzy baby hairs growing around her eyebrows, didn't know about services like threading or waxing to keep them tame. (To be clear, she never hated on my eyebrows either — she constantly celebrated them.) Around age 13, I took a razor to my face and tried to trim my eyebrows, only to give myself a big gaping cut.
Before Glossier Boy Brow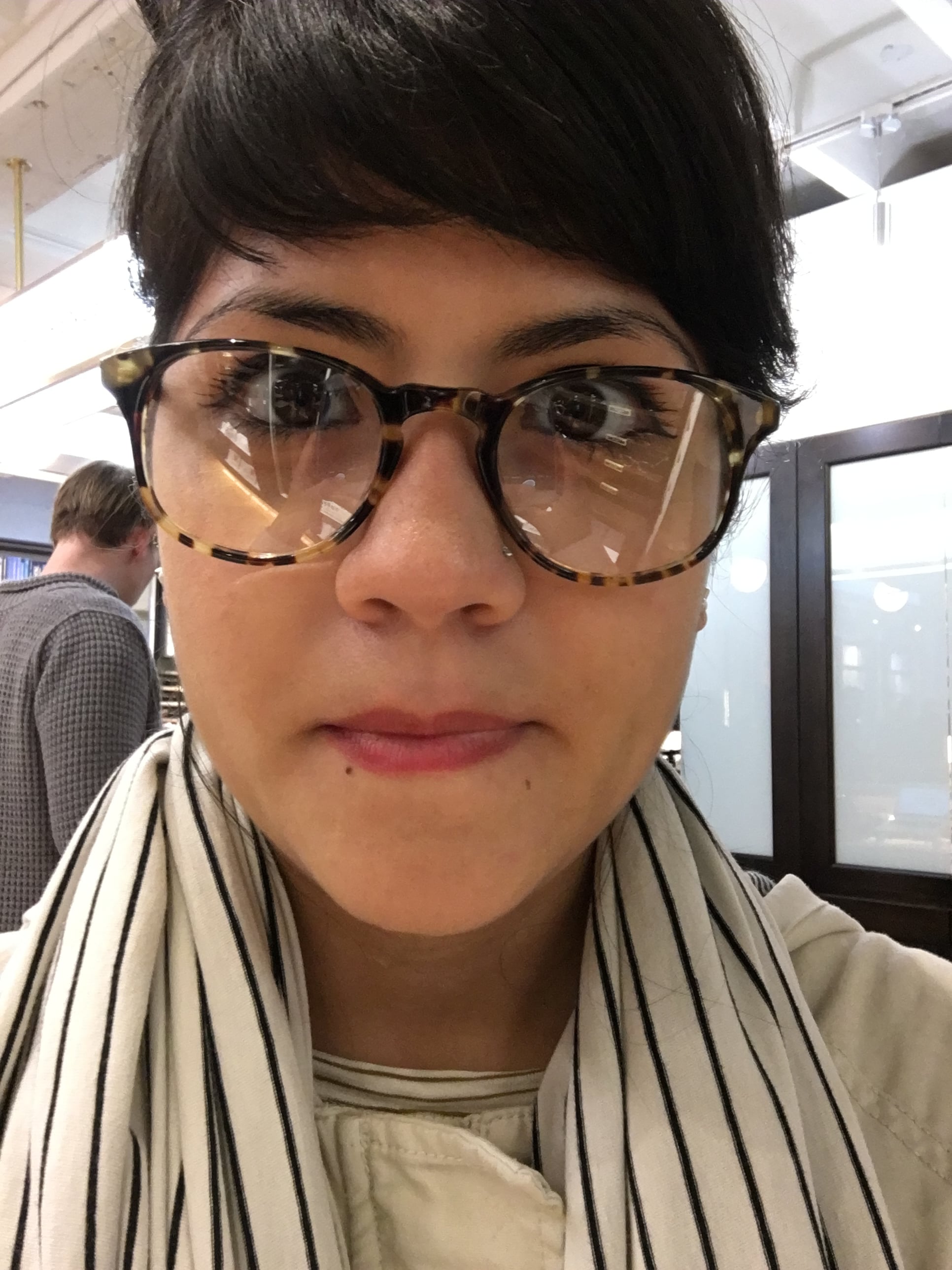 The author before she discovered Boy Brow.
Eventually, I did learn about eyebrow threading and ritually go once a month to tame my eyebrows and keep the baby hairs away. But I still didn't really love them. Cue the Glossier hype train. I kept seeing ads for Glossier and noticed the internet's growing obsession with the company's products (and its pink bubble bags). I started reading about Boy Brow and learning about different brow gels, until I finally just bought it. Once I applied it, I did a quiet internal scream and felt like a new person that very day. I didn't wear anything remotely special to the office that day but carried with me a new confident feeling.
After Glossier Boy Brow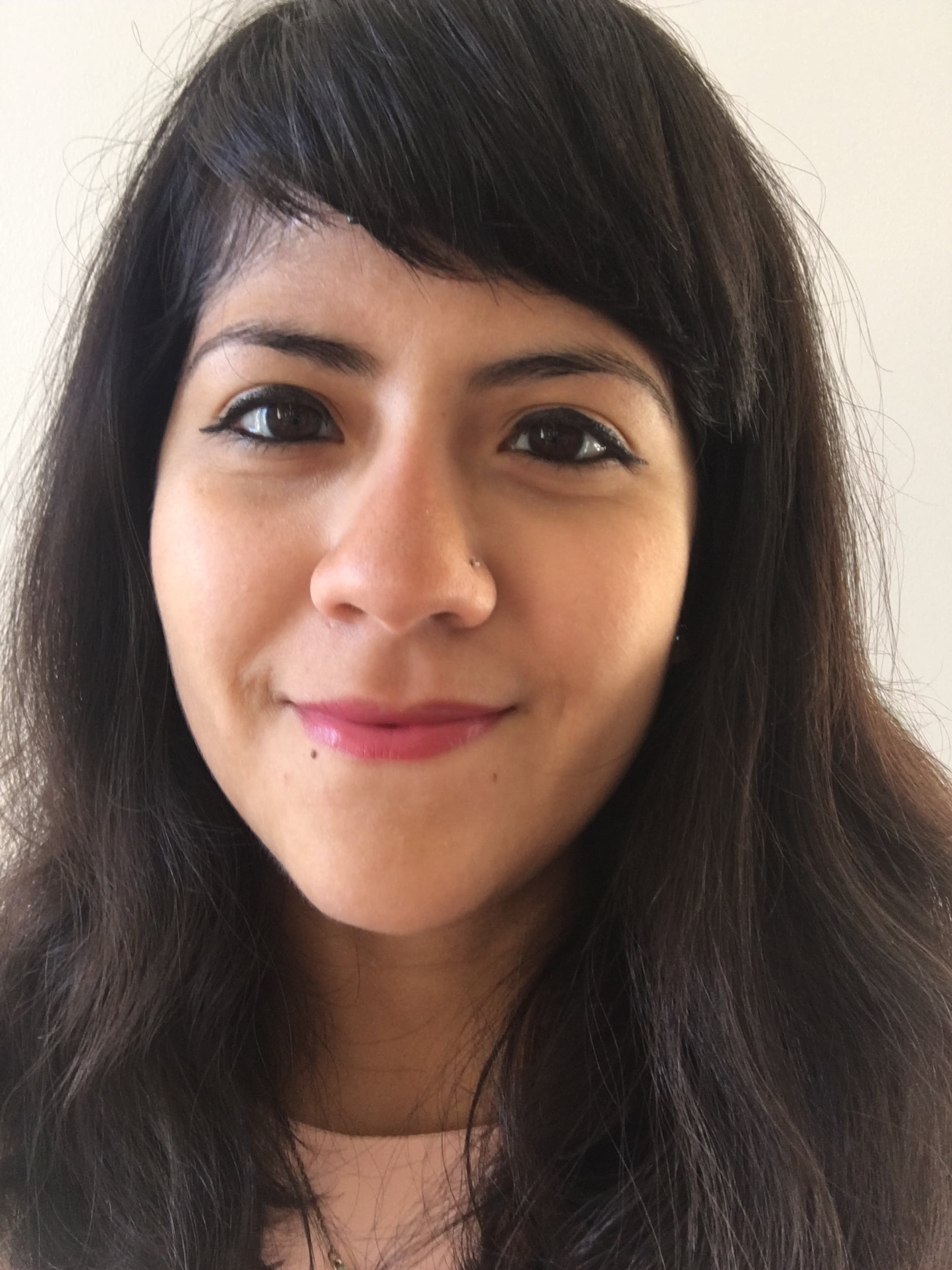 The author smiling because of a newfound love for her eyebrows.
Boy Brow keeps my brows in shape and adds filler without making them look overly done or sculpted. The tiny spool wand with brow gel comes in four different shades: clear, brown, black, and blond. I use black, and the colour perfectly blends into my eyebrows. It's easy to use and doesn't get messy either, so no need to devote more than two minutes to apply it. The gel also dries pretty fast, so you can use it before getting dressed for the day.
The little tube has lifted my confidence in a pair of eyebrows I've hated since I learned you could hate a part of yourself. Of course, I know I should love my eyebrows regardless of makeup. But this product has helped me embrace my eyebrows in a way that I didn't before. I'm still going to get my eyebrows threaded, but at least now I can look in the mirror and love every part of my face.
Image Source: POPSUGAR Photography / Ann-Marie Alcántara