Hailey Baldwin's ModelCo Makeup Range 2016
Exclusive: Hailey Baldwin Speaks About Her Collaboration With This Aussie Beauty Brand
Hailey Baldwin is a hot commodity right now. From hanging out with her famous squad — Kendall, Kylie, Gigi and Bella — to setting new trends, she's now working with an Aussie beauty brand.
The young model fronted campaigns for swim brand Tringl, then she designed a range for mongrammed leather specialists The Daily Edited, and now she's just been named as the collaborator for ModelCo's new colour cosmetics range now available in store. To say Hailey is a fan of our sunburnt country would be an understatement. As told to POPSUGAR Australia exclusively, Hailey said, "I feel that ModelCo is a cult-cool brand that has a modern, innovative approach to beauty. Shelley [Barrett, founder of the brand] really understood my desire to create my signature go-to beauty products."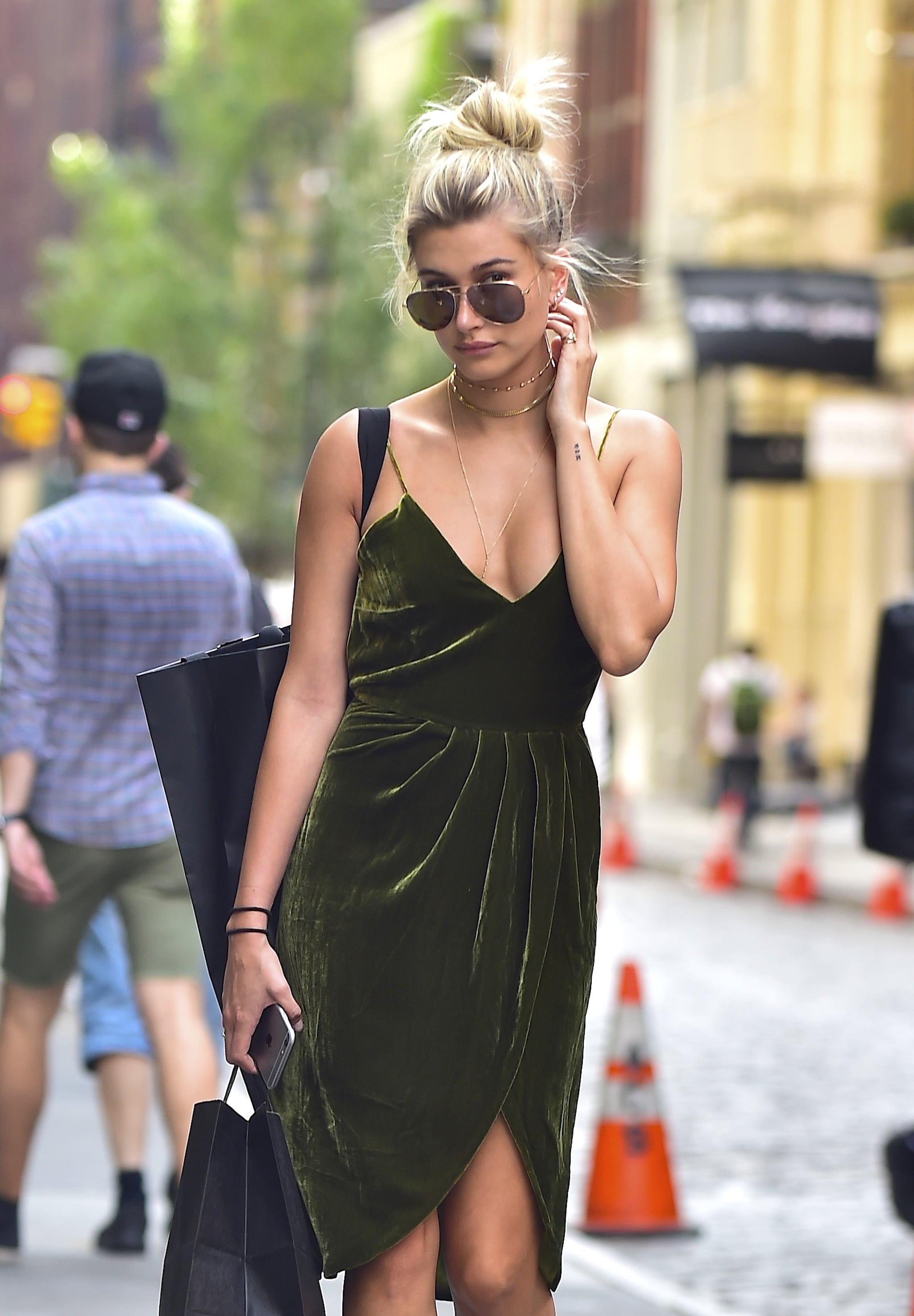 So, how involved was she in the creative process? "I was very particular about what we launched in the collection and I wanted to make sure it was suitable for all skin types and tones," explained Hailey. "It was important that I reflect my personal beauty style and so I worked with Shelley to come up with a well edited line of products that I truly use on a daily basis. I feel they very much represent my aesthetic and definitely have a 'Hailey' vibe."
"I believe that beauty should look effortless and timeless" — Hailey Baldwin
That 'Hailey' vibe is something everyone wants a piece of right now — especially if her Instagram is anything to go by! Effortlessly-cool she inspires over 340,000 likes with one bikini-clad image! The Summer-in-LA, golden and gorgeous feel that we get from Hailey's grid, is that what we should expect from the range? "My new Hailey Baldwin for ModelCo range is affordable, accessible and combines quality and femininity for a photo-finish inspired look and feel," explained Hailey. "Think filter-esque hues, sleek packaging and premium formulas. I believe that beauty should look effortless and timeless, so this range is an all-year-round collection that is suitable for all skin tones and skin types."
And guess what, beauties? The launch day has arrived. To get your hands on the entire Hailey Baldwin for ModelCo collection, click here.