Halle Berry Pure Orchid
Halle's Success Is Sure to Bloom With Pure Orchid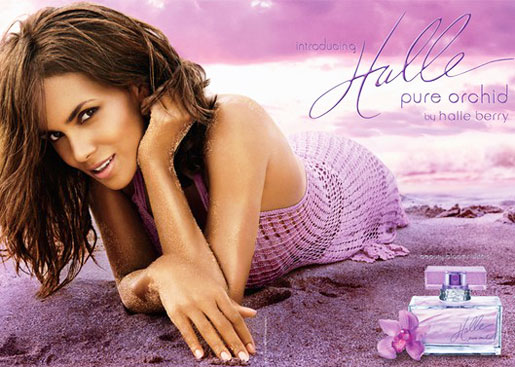 We're merely weeks into 2010 and already it's celeb fragrance overdrive. The latest is Halle Berry's Pure Orchid, hot off the heels of the successful Halle by Halle Berry ($29.95). Pure Orchid, a woodsy floral juice, is a blend of lemon, papaya nectar fizz, cactus flower, blackberry creme concentré, star anise, sequoia, patchouli leaf, tonka bean and Masdevallia orchid. It's due for release in Australia in March.
Halle told WWD:
"Pure Orchid feels like a natural extension of my first fragrance and it's a welcomed next step in my relationship with Coty. The new fragrance allowed me another opportunity to create a scent that is reflective of who I am and in doing so I'm able to offer the consumer something a bit different as I move into my second year with Coty."
Are you interested in getting your hands on Halle's latest fragrance?
Stockists: Halle by Halle Berry (1800 812 663)