Happy New Year From BellaSugar Plus Our Beauty Resolutions
Happy New Year From BellaSugar Australia! Any Beauty Resolutions?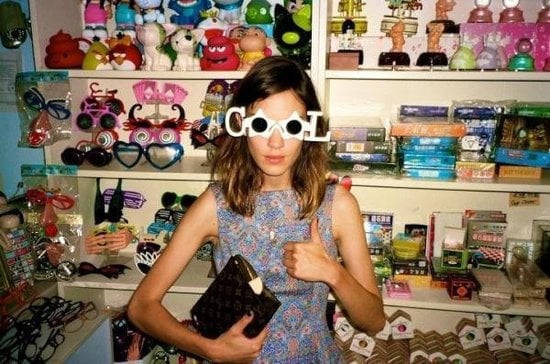 Happy New Year, beauties! We're welcoming 2013 with open arms, bright lipstick and a tonne of bronzer. We hope there aren't too many sore heads after last night's celebrations, and that this year brings health and happiness for you. The New Year is time to refresh your products, clean your brushes and break bad beauty habits, so we thought we'd put forward our New Year's beauty resolutions for the taking... Keep reading.
We will clean our makeup brushes every week.
We will have monthly facials.
We will drink more water in an attempt to keep our skin clear.
We will curl our lashes every morning.
We will wear primer every, single, day.
We will dry body brush every week to improve circulation.
Phew!
Source: Twitter user alexa_chung